Reading Time:
2
minutes
While reports have circulated about the arrival of the 11th-generation Civic and its various variants, it's just recently Honda has confirmed the future release of the Civic Type R.
According to Honda, the new Type R is slated for launch before the end of 2021. The model, which will come with a manual transmission as standard equipment, is set to be powered by a turbocharged 2.0-liter four-cylinder engine.
The current powertrain setup delivers up to 306 horsepower and 295 lb-ft of torque, but Honda says interested buyers can look forward to a more powerful version of the Type R when it arrives.
A hybrid all-wheel-drive powertrain is also rumored to be in the works, and while the automaker did not confirm it, it also did not rule out the possibility of launching one in the future. What's been confirmed so far is that both the Civic's Type R and Si variants will keep their three pedals and a dual-clutch automatic transmission.
In terms of design, the 2022 version will be different from its outgoing predecessor. Honda says it will follow a more mature styling cue and borrow some ideas from the Accord. It will also include a red "R" badge, as well as aero, 20-inch wheels, crepe-thin sidewalls, a rear wing, rear diffuser, and multiple pipes at the back.
Based on a prototype preview, the interior of the car will also be more luxurious. It will include fake carbon fiber adornments, a red trim, other hard plastics, as well as a digital gauge cluster, and a 9.0-inch central touchscreen with Apple CarPlay and Android Auto compatibility.
The 2022 Honda Civic Type R is expected to pick up a starting price of not more than $40,000.
Any information provided on this Website is for informational purposes only and is not intended to replace consultation with a professional mechanic. The accuracy and timeliness of the information may change from the time of publication.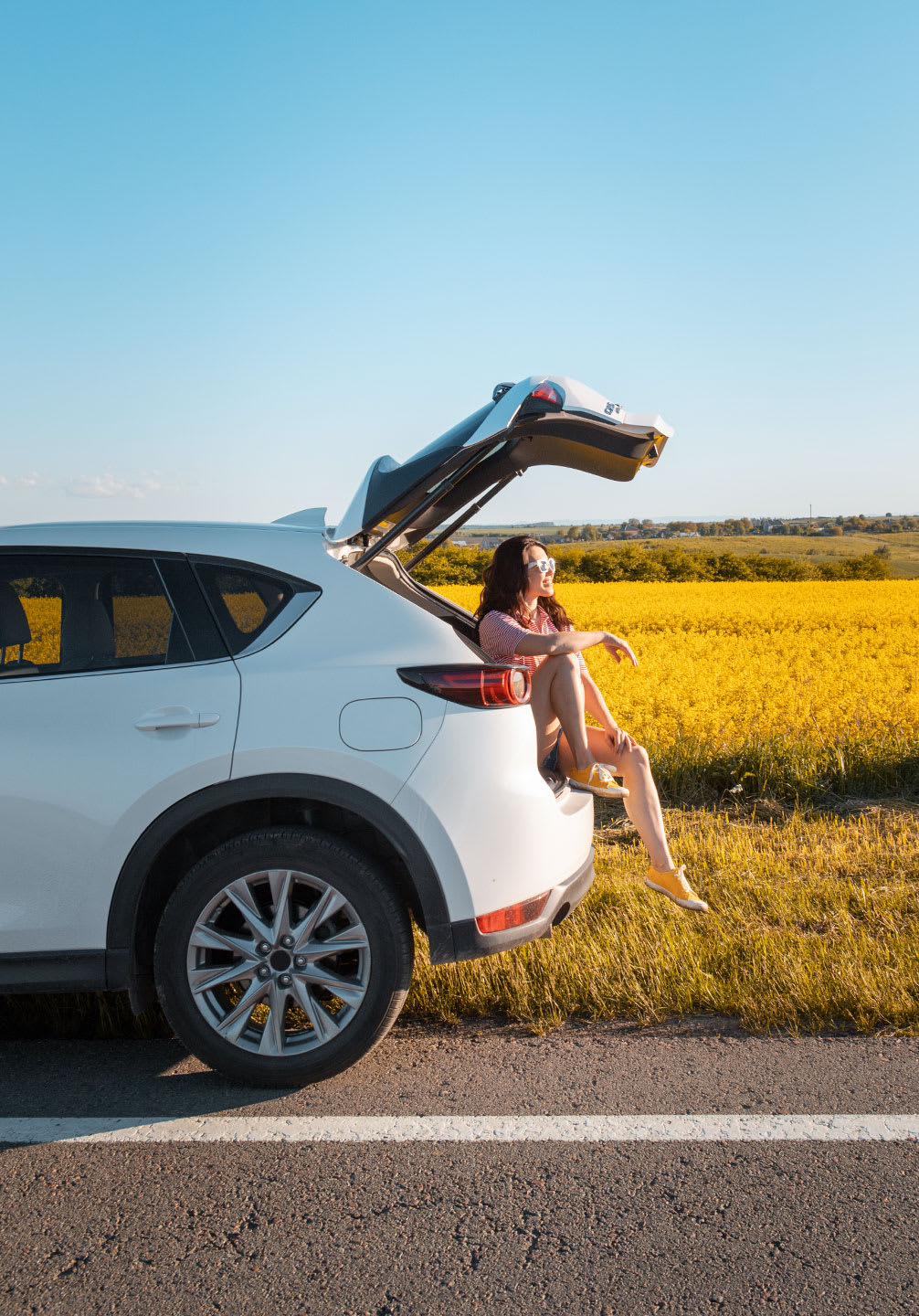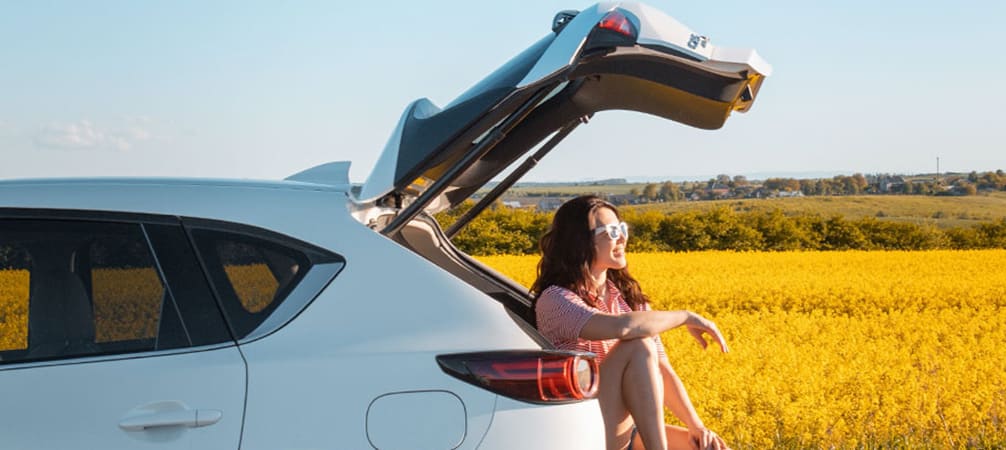 Join our list!
Get access to our exclusive blog content and regular articles + a special 10% coupon awaits on your next parts purchase at CarParts.com
Thank you for signing up. Your coupon is on its way to your inbox.