Reading Time:
2
minutes
When it comes to having a widely varied lineup, Honda is not exactly top-of-mind. However, while the brand is not on the leaderboard, its models remain among the highest sellers in the passenger car, SUV, and pickup truck segment. Too, it has representative models in the minivan, sporty hatchback, crossover, and midsize truck department.
Despite this, Honda dealers in the US still think there is room for a couple more products. In particular, they want a full-size SUV and an all-wheel-drive sedan.
"As far as holes in the product lineup, [one place] where we'd like to see [a] product is something larger than the current-generation Pilot," said William Feinstein, chairman of Honda's national dealer advisory board. "We think there's a market for that."
Although marketed as a midsize crossover, the Honda Pilot is already a big-enough variant that goes head-to-head with the likes of the Hyundai Palisade, Kia Telluride, and Toyota Highlander. Should Honda release a full-size SUV, it will face tough competition against the Chevrolet Tahoe, GMC Yukon, Ford Expedition, and Nissan Armada.
"There may be a market for some version of an all-wheel-drive sedan," Feinstein added. "Certainly in the northeast and midwest."
Right now, it would make sense for Honda to come up with an all-new Accord that features an AWD capability. If it does, it won't be too different from the likes of the Nissan Altima, Toyota Camry, and Subaru Legacy, which have all been given an AWD version.
In the current Honda lineup, the closest customers can get to an AWD sedan is Acura TLX, which is not the most affordable option.
Aside from sharing his thoughts on the addition of a full-size SUV and an AWD sedan, Feinstein also talked about the reaction of Honda dealers on the redesigned Ridgeline pickup.
He said: "The issue with the Ridgeline has never been its capabilities or how it drives or its performance. People love the vehicle. It frankly just wasn't packaged well enough for a lot of people. I expect the Ridgeline to do very well."
Whether Honda ends up releasing a full-size SUV and AWD sedan remains to be seen. Customers right now will just have to content themselves with the current lineup.
Any information provided on this Website is for informational purposes only and is not intended to replace consultation with a professional mechanic. The accuracy and timeliness of the information may change from the time of publication.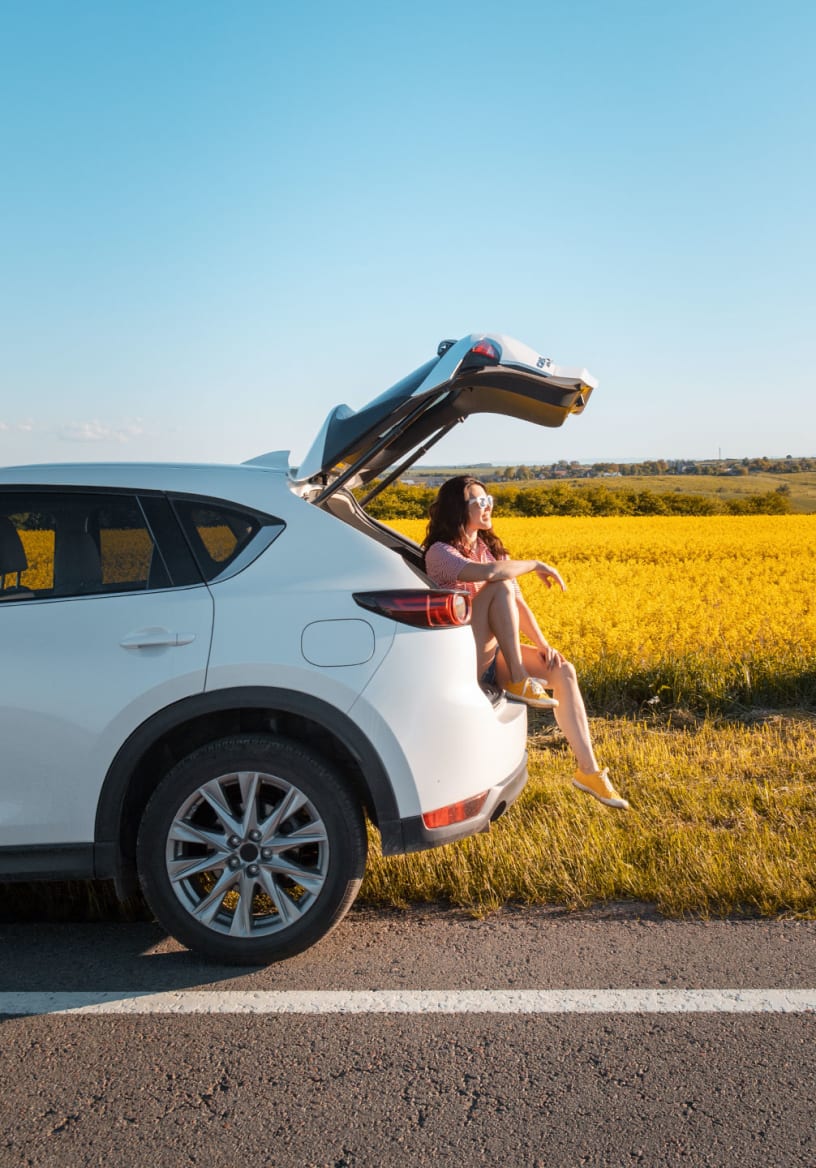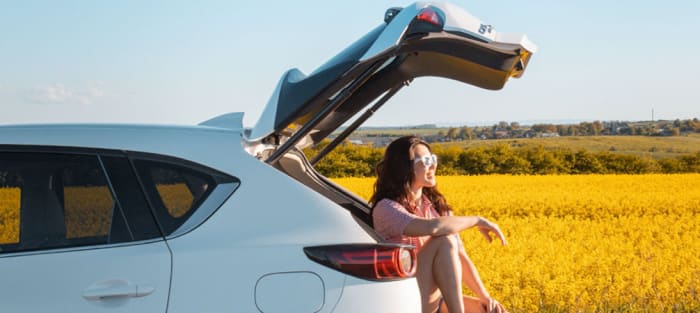 Join our list!
Get access to our exclusive blog content and regular articles + a special 10% coupon awaits on your next parts purchase at CarParts.com
Thank you for signing up. Your coupon is on its way to your inbox.