Reading Time:
3
minutes
It's highly noticeable and hideously out of place.
While having a dislodged front bumper makes your car look like a piece of junk, it also compromises the part's function, potentially making the vehicle less aerodynamic. The dangling bumper can also get in the way when you're driving over speed bumps—and, in some cases, it may even make contact with other parts of the car, such as the wheels and tires.
There are a couple of ways to fix broken front bumper clips, the main culprit of front bumpers sagging to the point of completely falling off. The easiest, quickest, and most convenient of which is to simply replace the clips.
Before you start crunching the numbers for front bumper replacement cost and jumping on replacing the entire bumper assembly, you might want to consider getting replacement clips first. Installing them is pretty straightforward. Simply loosen your bumper screws using a screwdriver, pop the bumper and gently pull it out, then push the front bumper forward so you can access what needs to be replaced. Take out the broken clip, install the new one, and that's it!
A crude alternative to this, as shared in some car groups, is to use electrical tape. However, the quality of the results holds no promise.
The video below will give you an idea of some of the different types of clips and how they function.
Here's a nifty tip: if, say, you're driving a Mazdaspeed3 or a similar car and have ordered replacement clips for the right side of your bumper, you might want to order for the left side as well. That way, you can be sure that when you pop your bumper back into place, it's going to be held by brand new clips—on both sides. And since bumper clips are affordable (you can get clips for the left and right side without breaking the bank), you get to maximize your expense for shipping too.
Whichever method you choose to remedy your ruined bumper clips, it's best to have new replacements at your disposal, those that do not only withstand great amount of stress but are also "light" when it comes to bumper replacement cost. CarParts.com has the answer for you. We have bumper clips—even brackets—from trusted brands that can meet and exceed expectations.
You can check our collection of top-notch solutions for your damaged bumper clips—or cracked bumper, for that matter—which are all conveniently available in our easy-to-use online shop. Order today and have your parts delivered to your doorstep in no time.
Access our selection of high-quality bumper clips here: https://bit.ly/2WD1IMW
Products Mentioned in this Guide
Any information provided on this Website is for informational purposes only and is not intended to replace consultation with a professional mechanic. The accuracy and timeliness of the information may change from the time of publication.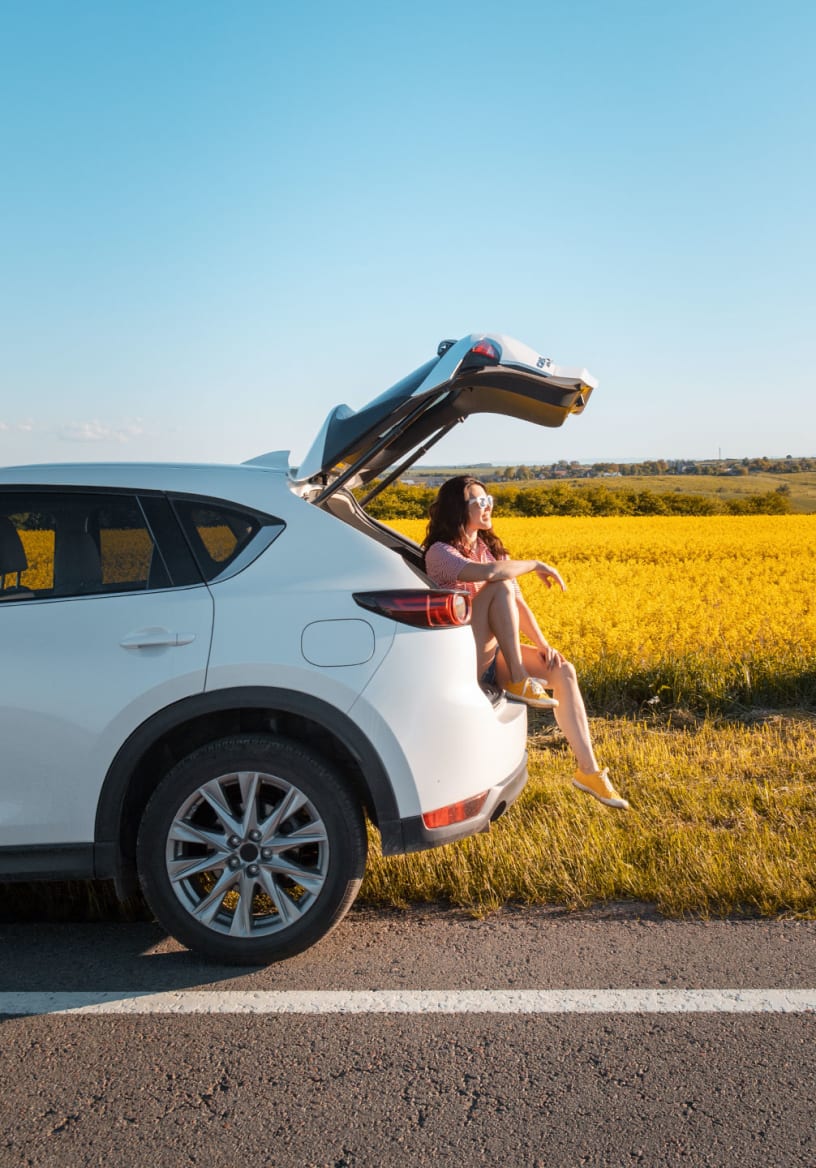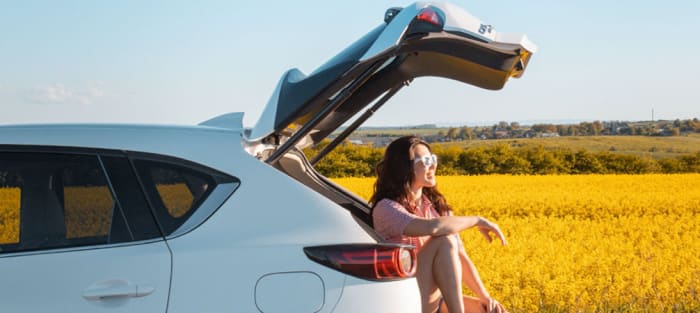 Get Premium Automotive Content
Guides & features that can help you extend the service life of your car delivered straight to your inbox.
Thank you for signing up. Your coupon is on its way to your inbox.