Reading Time:
2
minutes
Trucks can be prone to rust if you reside in snowy or coastal areas. A little spot of rust can spread and cause severe damage to your truck when ignored. Rust normally appears on trucks due to salt from the road during the winter season or the salt content of ocean air, which causes oxidation when these come into contact with a truck's metal parts.
When rust starts to build up on your truck's parts, it peels away the paint and weakens the metal's strength. Your truck's electrical system can also be affected because it has metallic components that are susceptible to rust.
Of course, one of the worst problems to have is a rusted frame. A severely rusted frame can compromise the overall safety of your truck and cause it to fail a state inspection (if required where you live).
Fixing a Rusty Truck Frame
There's no easy way to fix a severely rusted truck frame. The only two options are to patch the frame with new sections of steel (if possible) or replace the entire frame.
Patching the Old Frame
In some cases, you might be able to patch up the old frame by cutting out the rotten part and welding new metal in place. However, this method doesn't work if most of the frame has withered away or certain non-repairable parts are severely rusted.
The video below demonstrates fixing a rusted frame by welding in new sections of metal.
Replacing the Entire Frame
There are other instances where the frame is too far gone to be fixed and it must be replaced, instead. Replacing the frame is an extensive repair that often costs upwards of $10,000.
The video below documents replacing a frame on a Toyota Tacoma.
Rusted Frame Repair Cost
If the frame can be repaired, you can usually expect to pay somewhere between $2,000 and $5,000 to have the job done. On the other hand, if the frame must be replaced, there's a good chance the job will cost upwards of $10,000.
Naturally, the exact cost of the repair will depend on a variety of factors, such as the type of vehicle you have and the severity of the rust damage.
Rust Prevention
There are several ways to prevent rust formation on your truck:
Wash your car as soon as possible after driving on road salt or getting in contact with ocean air, especially if your truck frame has cracks or scratches.
Repair cracks and other damage immediately.
Check for rust under your truck and other areas.
Apply a protective anti-rust coating to the undercarriage.
Researching about other parts for your vehicle? Here's a list of common car body parts.
Any information provided on this Website is for informational purposes only and is not intended to replace consultation with a professional mechanic. The accuracy and timeliness of the information may change from the time of publication.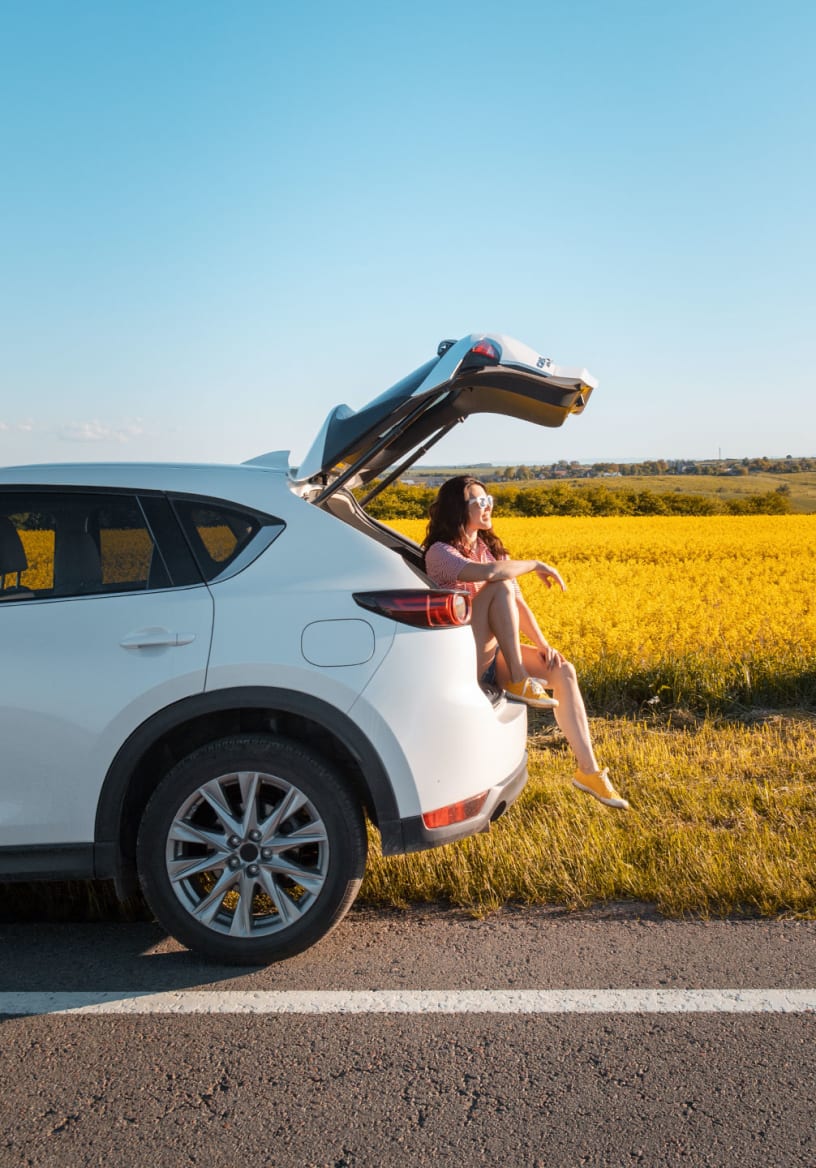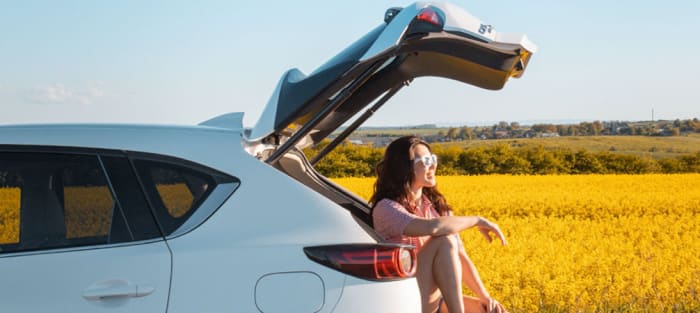 Get Premium Automotive Content
Guides & features that can help you extend the service life of your car delivered straight to your inbox.
Thank you for signing up. Your coupon is on its way to your inbox.