Reading Time:
2
minutes
Back in the day, automakers were all-plans in pursuing a future in the electric vehicle market. But it's an entirely different ball game now. Today, many have realized the promise of this segment and there is, in fact, another one joining the ranks.
Hyundai recently announced the upcoming launch of its very own EV platform, which will be the base for the brand's and Kia's global EV models beginning 2021. Known as the Electric-Globular Modular Platform (E-GMP) platform, it is set to produce no less than 23 battery-electric vehicles by 2025.
The first vehicle coming out of the E-GMP will be the Hyundai Ioniq 5, which the automaker has only introduced as a concept. Following its release are other models from both Hyundai and Kia, including other Ioniq and Genesis EVs believed to be forerunners in the timeline as well.
Based on what has been revealed so far, the E-GMP's main components will be a  battery pack located under the cabin, an all-in-one motor, transmission, and inverter, which are all designed and developed by Hyundai.
With this bundled approach, Hyundai shared it was able to increase the maximum speed of the vehicle's motor by as much as 70% despite being smaller than other existing motors. The company also said it can generate up to 600 horsepower from its unique system, allowing it to build a high-performance model as early as next year.
Hyundai is not the first automaker to design its own motors to achieve higher efficiency, though; however, with the new platform, it is intending to compete alongside the likes of Tesla and Lucid.
The upcoming Hyundai high-performance vehicle is said to be capable of going from zero to 60 mph in less than 3.5 seconds and will also boast a 160 mph speed as well as both rear- and all-wheel-drive versions. The all-wheel-drive version will feature two electric motors.
Models that will be part of the new electric platform, according to Hyundai, will have about 310 miles of range on the WLTP scale. In terms of charging, these models are reportedly able to reach 80% of power in 18 minutes with the help of its 800-volt architecture.
Hyundai did not release any more details on the battery, aside from it being located under the cabin.
The E-GMP platform will extend the company's "technological leadership into segments where customers demand excellent driving dynamics and outstanding efficiency" as shared by Hyundai Motor Group's head of R&D Albert Biermann.

Any information provided on this Website is for informational purposes only and is not intended to replace consultation with a professional mechanic. The accuracy and timeliness of the information may change from the time of publication.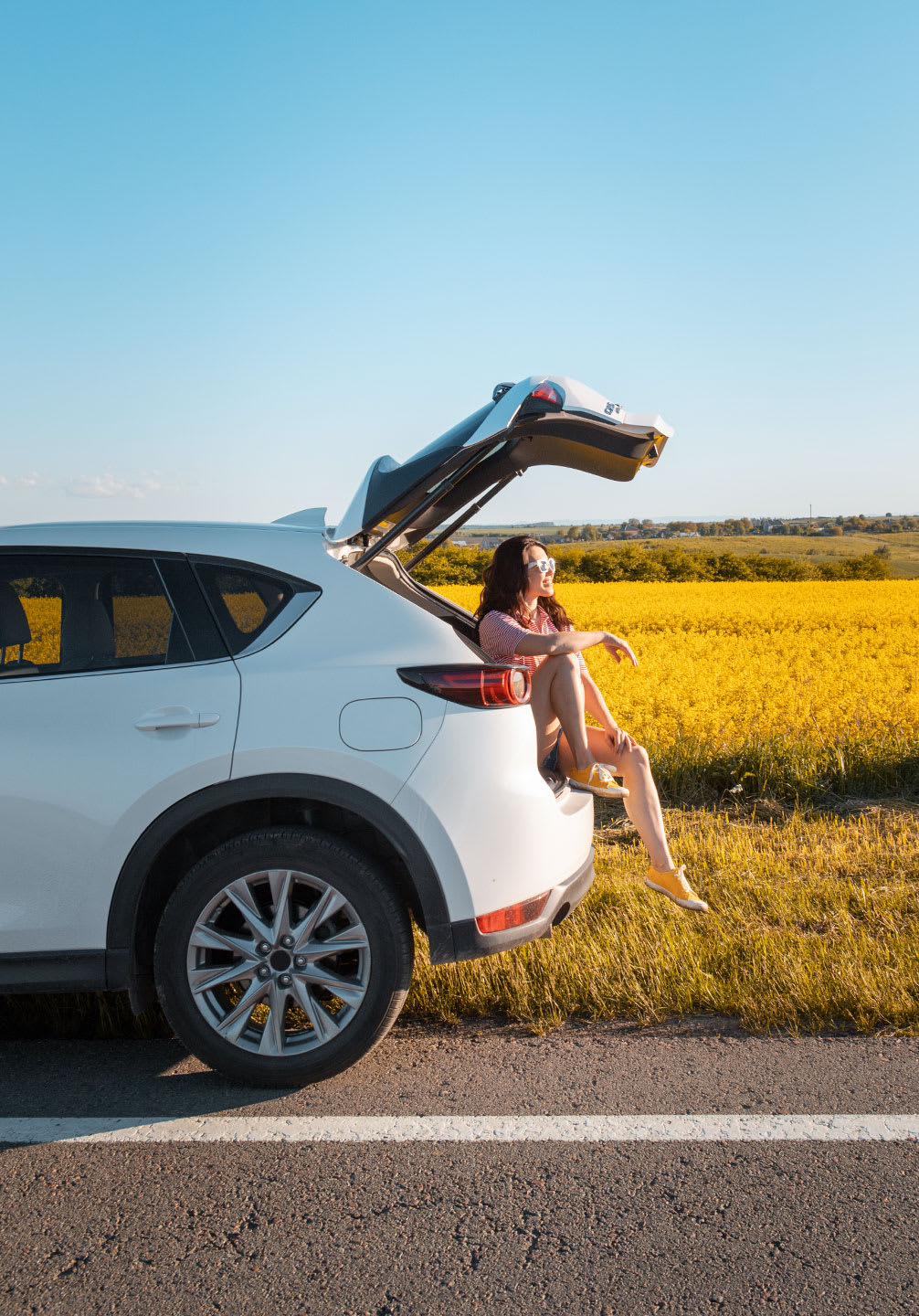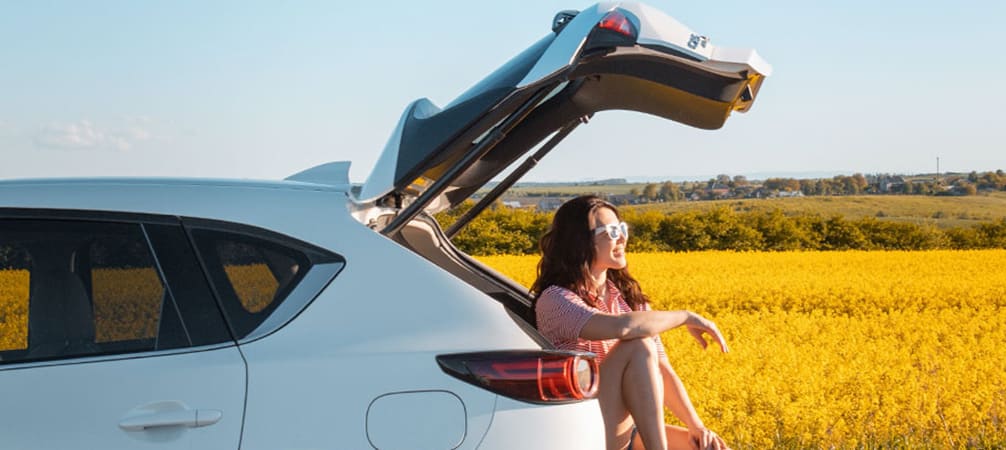 Join our list!
Get access to our exclusive blog content and regular articles + a special 10% coupon awaits on your next parts purchase at CarParts.com
Thank you for signing up. Your coupon is on its way to your inbox.