Reading Time:
4
minutes
Car seats or child safety seats help protect children from harm during vehicle collisions. According to a study, they can reduce the risk of injuries by more than 70% when compared to regular seat belts or no restraints. It's why many states require rear-facing child safety seats for children younger than two years old and booster seats for those who are older but are still too small for adult seat belts.
If you're shopping for a car seat for your child while on a tight budget, you can opt for a secondhand one, but be selective. Examine your options carefully for damage and wear, and make sure the one you settle on is not expired. You don't want to put your little one's safety at risk to save a couple of bucks.
What Happens When a Car Seat Expires?
Once something has gone past its expiry date, it's considered unsafe or no longer useful. Expired food, for example, can make your child sick, while expired sunscreen can't offer any protection against sunburn. Car seats are no different.
When a car safety seat expires, it can no longer adequately protect its rider during a crash. It might also develop issues that can make it unsafe or uncomfortable for your child. So if you're in the market for a pre-loved car seat, make sure you get one that's not yet expired.
Why Do Car Seats Expire?
Manufacturers put expiration dates on car seats for various reasons. Here are some of them:
Outdated Technology and Safety Features
Car seat manufacturers update their designs regularly to improve their safety. For example, safety technologies like the Lower Anchors and Tethers for Children (LATCH) system have reduced the rate of crash deaths by 80% between 1975 and 2020. Older seats might not have such life-saving features.
Worn-Out Parts
Manufacturers set expiry dates to account for the wear and tear that their car seats can accumulate over time.
For example, the plastic parts of car seats can become more brittle over time. Exposure to extreme temperatures, like if the seat is often left in a hot car at noon can hasten the effect. That can reduce the car seat's ability to protect its rider during a collision.
Car Seat Recalls
Car seat manufacturers issue recalls for problems that range from minor defects like a misprinted label to serious safety concerns like a loose or faulty seat handle. Recalls provide instructions on what to do with affected units. Depending on the issue, they might entitle car seat owners to a free recall repair kit or a replacement.
If you want to find out if a car seat is subject to any recalls, you can enter its brand name or model into the NHTSA website's search tool to check. You can also visit the manufacturer's website or contact them online or by phone.
Changing Standards
Car seat safety standards are not set in stone, and manufacturers set expiry dates to account for that. When regulations change, old car seats might no longer comply with them. If a car seat is not yet expired, it's highly likely that it still complies with the safety and quality standards set by the government.
Is It Illegal to Use an Expired Car Seat?
No, it's not illegal to use an expired child safety seat, but that doesn't mean that you should. After all, car seats that have gone past their expiry dates can't protect children from crashes adequately, which is their primary purpose.
Moreover, while there are no laws about using car seats beyond their expiry date, most states have strict laws regarding child safety seat use. So make sure you research the regulations in your area.
When Do Car Seats Expire?
Most car seats expire six to eight years after their manufacturing date. There are no laws that require manufacturers to place an expiry date on child safety seats. Companies that make car seats set the expiration date to let people know how long they expect their product to work safely as designed.
Where Can You Find a Car Seat's Expiration Date?
The websites of car seat manufacturers often have information about their products' expiration dates. You can also check the seat for an expiry sticker or label, which is usually along the side, back, or bottom of the seat. The exact location might differ per brand.
Here are some popular brands and where they usually place or display the expiry date of their car seats:
Baby Trend – on the car seat's base or underside
Britax – on its website
Chicco – on the car seat's base
Evenflo – a date of manufacture label
Graco – on the car seat's back or bottom
How To Get Rid of an Expired Car Seat
Some retailers and organizations host trade-in programs where they accept car seats in any condition for recycling. If you don't mind taking apart the car seat, you might be able to submit it to a local recycling center. You'll have to:
Remove all straps, fabric, and foam padding
Dismantle its metal parts as you can
Place the waste in the appropriate recycling bins
On the other hand, if you plan to discard your expired car seat without taking it apart, make sure to cut it so that other people can no longer reuse it.
Expired car seats are unsafe! So think twice about donating your old car seat or accepting a pre-loved seat.
Any information provided on this Website is for informational purposes only and is not intended to replace consultation with a professional mechanic. The accuracy and timeliness of the information may change from the time of publication.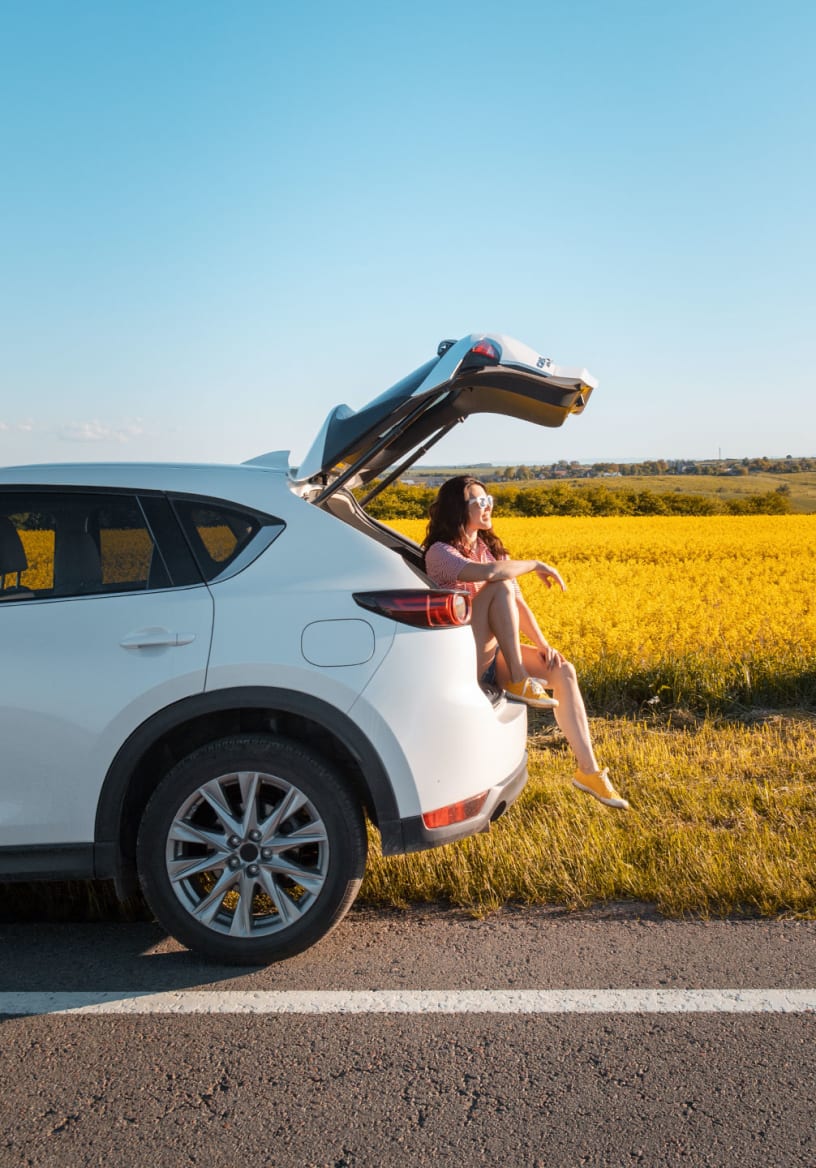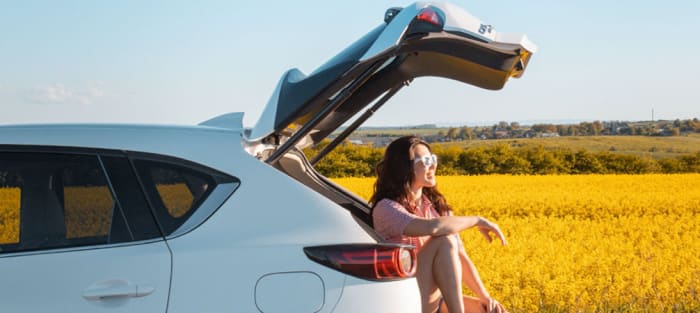 Get Premium Automotive Content
Guides & features that can help you extend the service life of your car delivered straight to your inbox.
Thank you for signing up. Your coupon is on its way to your inbox.