Reading Time:
2
minutes
For the 2021 model year, Ford is not only rolling out lineup forerunners in the new F-150, Bronco, and Mach-E; it is also launching the updated Sync 4 infotainment system in these vehicles.
The Sync infotainment system found in current and older models is getting overhauled to make way for the arrival of the new Sync 4, an upgraded version of the automaker's infotainment technology that will be first seen on the three biggest releases from the Ford umbrella.
Using data from analytics company INRIX, the new Sync 4 will provide drivers with the latest information on the cheapest gas, nearest open parking space, or most accessible EV charger. The data gleaned from up to 20,000 cities and 150 countries are available in real-time, meaning motorists can look up these details while on the road.
Among the models confirmed to get the technology, the 2021 F-150 will be the first. A spokesperson for the company said the Sync 4 will be available on all F-150 trim levels, although the parking and gas feature will be offered as an option embedded in the navigation system.
The company earlier announced that the Sync 4 tech will be part of a system that features bigger screens, over-the-air updates, and machine learning. This means that it can make "helpful suggestions at the right time based on the previous usage."
Customers who are interested in how the Sync 4 works can get a better look at it when it arrives with the new 2021 F-150 this fall.

Any information provided on this Website is for informational purposes only and is not intended to replace consultation with a professional mechanic. The accuracy and timeliness of the information may change from the time of publication.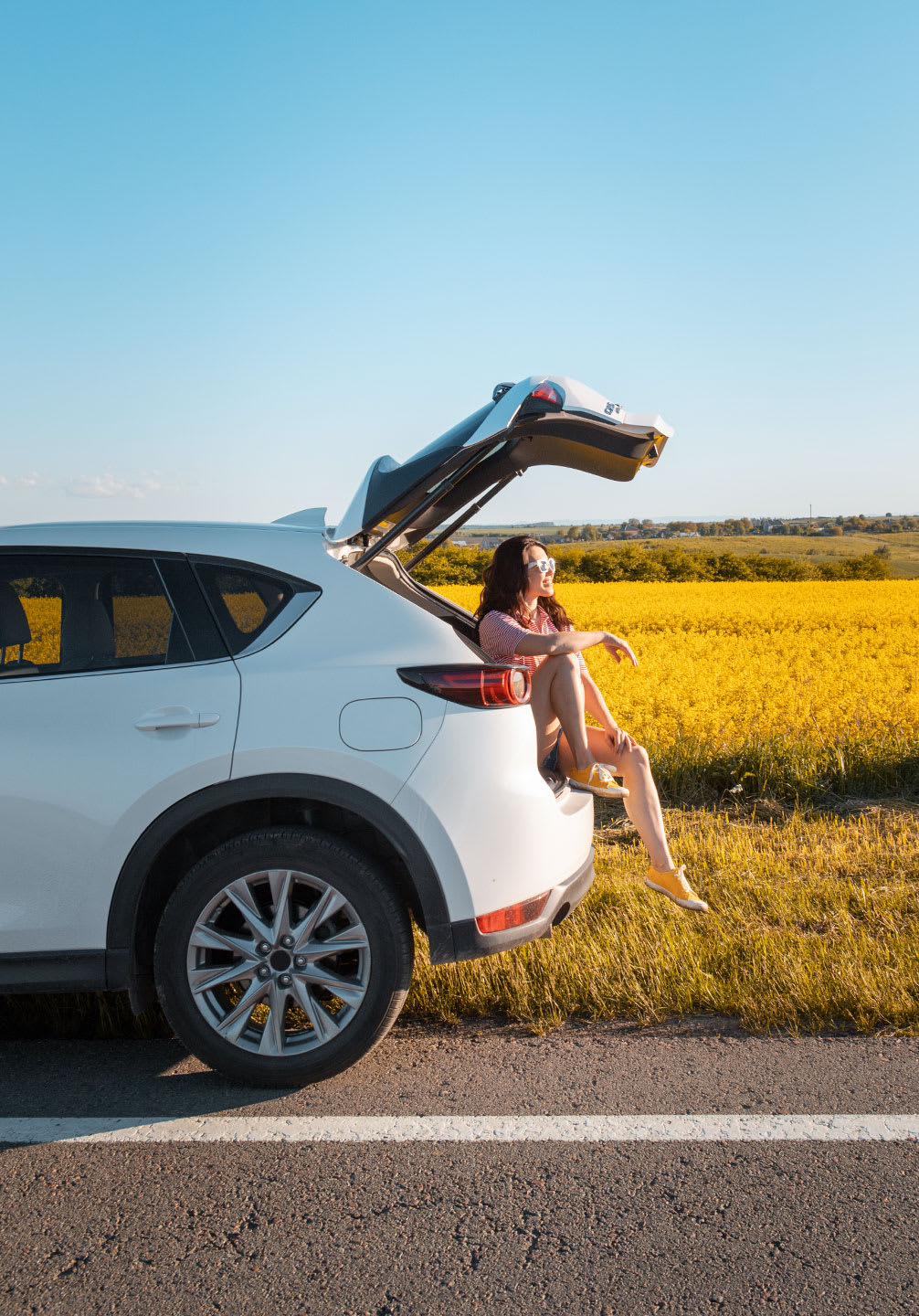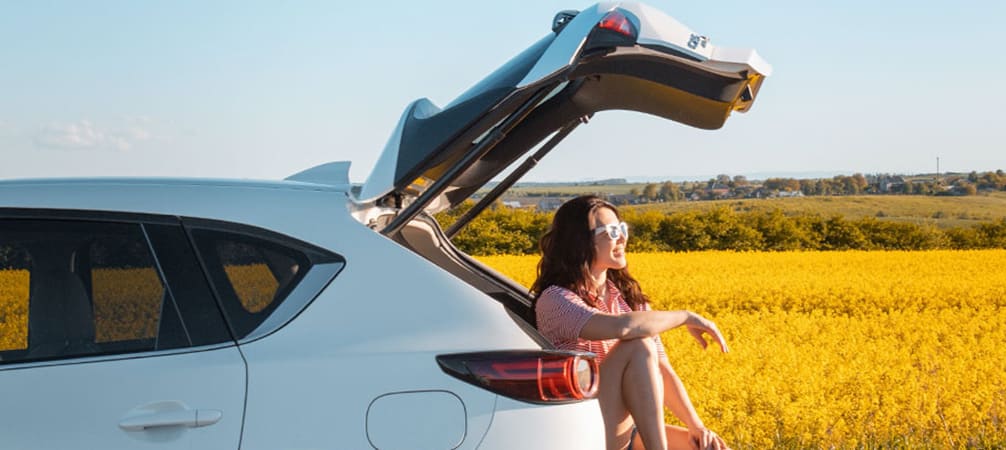 Join our list!
Get access to our exclusive blog content and regular articles + a special 10% coupon awaits on your next parts purchase at CarParts.com
Thank you for signing up. Your coupon is on its way to your inbox.