Reading Time:
5
minutes
The Mazda 5 is a minivan known for its reliability, spacious interiors, and easy handling. Declining sales may have pushed the Mazda 5 out of the North American market, but it's still a well-loved model.
Is the Mazda 5 Reliable?
The Mazda 5 is a reliable minivan. RepairPal gives this model an above-average reliability rating of 4.0 out of 5.0, ranking it 22nd out of 36 vehicles in its class. The Mazda 5 has an average annual repair cost of $581, which is around the typical repair cost of other compact vehicles ($526) but significantly lower than other vehicle models ($652).
The Mazda 5 also has a relatively low frequency of unscheduled repairs. You can expect to bring this vehicle to the shop for sudden repairs around 0.4 times per year. This is around the average repair frequency for compact cars (0.3) and other vehicles in general (0.4). Lastly, the probability of having major repairs done on the Mazda 5 is only 10%. Compared to that of compact cars (11%) and other vehicles in general (12%), the probability of Mazda 5 needing major repairs is relatively low.
Proper care is essential in keeping a vehicle on the road longer. With regular maintenance, you can expect a Mazda 5 to last 200,000 miles or longer.
Top Mazda 5 Problems
The Mazda 5 may be a reliable vehicle, but there are also a few major issues that affect certain model years. Below are some of the most widely reported Mazda 5 problems:
Slipping Clutch
Manual transmission 2012 Mazda 5s have a serious problem with their clutch. Affected owners have reported encountering this problem at around 50,000 miles. According to the owners, they were on their daily drives when all of a sudden, their vehicles refused to accelerate. Many have turned to their local dealerships for answers, but they were told that there were no technical service bulletins (TSBs) or recalls for this specific issue. Most of the affected owners have resorted to replacing their vehicle's clutch, which cost them an average of $1,100.
While there are no specific TSBs that specifically address the slipping clutch issue, Mazda did release a TSB to address a transmission-related issue with certain Mazda 5 units. TSB #05-002/13, which was released in March 2013, tried to remind owners to use the correct transmission fluid for their vehicles. However, this TSB is only for Mazda 5s equipped with manual transmissions.
Air Conditioning Issues
While air conditioning issues for the 2010 Mazda 5 had only one report on CarComplaints.com, it's worth mentioning here. According to the affected owner, they had no problem with their vehicle until it reached around 40,000 miles. The owner turned on the air conditioning and suddenly, the A/C made a loud, vibrating noise that was quite unbearable. They took their vehicle to the dealership and discovered that they needed to pay $800 out of pocket for repairs since their warranty had expired. Currently, Mazda has yet to release TSBs or recalls regarding this issue.
Chassis Noise
One Mazda 5 owner has reported hearing an unusual loud banging noise from their minivan. Unfortunately, the owner didn't include any more details in their report on CarComplaints.com. That said, Mazda released a few TSBs regarding unusual noises on Mazda 5 units. TSB #04-003/18, which was issued in April 2018, was issued to address a slight clunk, buzz, or jolt from the front of the vehicle. According to the document, the sounds are just normal operating noise and no repairs need to be made to fix the issue.
Transmission Failure
Transmission failure is one of the worst 2008 Mazda 5 problems. Owners have reported that the transmission on their compact cars would lock up at speeds above 30 miles per hour. According to them, there would be no illuminated warning lights and the vehicle would nosedive as if the brakes were hard-engaged. The issue progressively got worse over time.
One owner said that replacing the transmission control module fixed the problem for them. However, according to a couple of owners, they had to spend $4,000 to install an entirely new transmission. On average, the transmission issue started happening at about 140,000 miles.
Mazda has not issued any recalls regarding this specific issue, but this model year is covered by the transmission fluid TSB mentioned above.
Doors Won't Close
This may sound like a minor issue, but for families with small children driving a Mazda 5, this is a particularly dangerous problem to have. A 2007 Mazda 5 owner has reported that they struggled to close their vehicle's sliding doors for a good 15-20 minutes. According to the report, the latch mechanisms and the door itself seemed fine, but it was a very frustrating and dangerous problem to address because they had children in the backseat. Letting their children hold the door while the vehicle moved was simply not an option. This issue started happening at around 65,000 miles.
Thankfully, Mazda released a TSB in September 2009 to address this issue. TSB #SB-09-054-09 contains repair information about this error. However, as of writing, the TSB document is yet to be made available on CarComplaints.com. If you do encounter this issue with a secondhand 2007 Mazda 5, you can request for a copy of the TSB from a dealership near you.
Engine Failure
Overall, engine failure is the Mazda 5's worst problem. While this issue had only three reports on CarComplaints.com, it's still the worst 2006 Mazda 5 problem because of how severe the damage was and how expensive the repairs were. On average, affected owners encountered engine failure at around 100,000 miles. Repairs involved engine replacement and took the affected owners around $5,400 to fix.
According to the reports, the engines suddenly died while the drivers were on their daily commute. When these owners went to their dealerships, they were told that the root cause of the issue was a faulty timing chain. The damage was so severe that the entire engine needed to be replaced.
Mazda has issued quite a few TSBs for the 2006 Mazda 5, but none of the TSBs and even recalls addressed this specific issue. TSB #SB-01-028-10 was released in 2011 to address unusual ticking noises coming from the variable valve timing (VVT) in some units. Unfortunately, this document is not available on CarComplaints.com. You may be able to get a copy of this from your local Mazda dealership.
Despite its high reliability scores, the Mazda 5 has its fair share of problems. If you're planning on purchasing a used one, make sure to do your research first. Find out more about the model year you plan on buying and clear everything up with the seller before you finally seal the deal.
Any information provided on this Website is for informational purposes only and is not intended to replace consultation with a professional mechanic. The accuracy and timeliness of the information may change from the time of publication.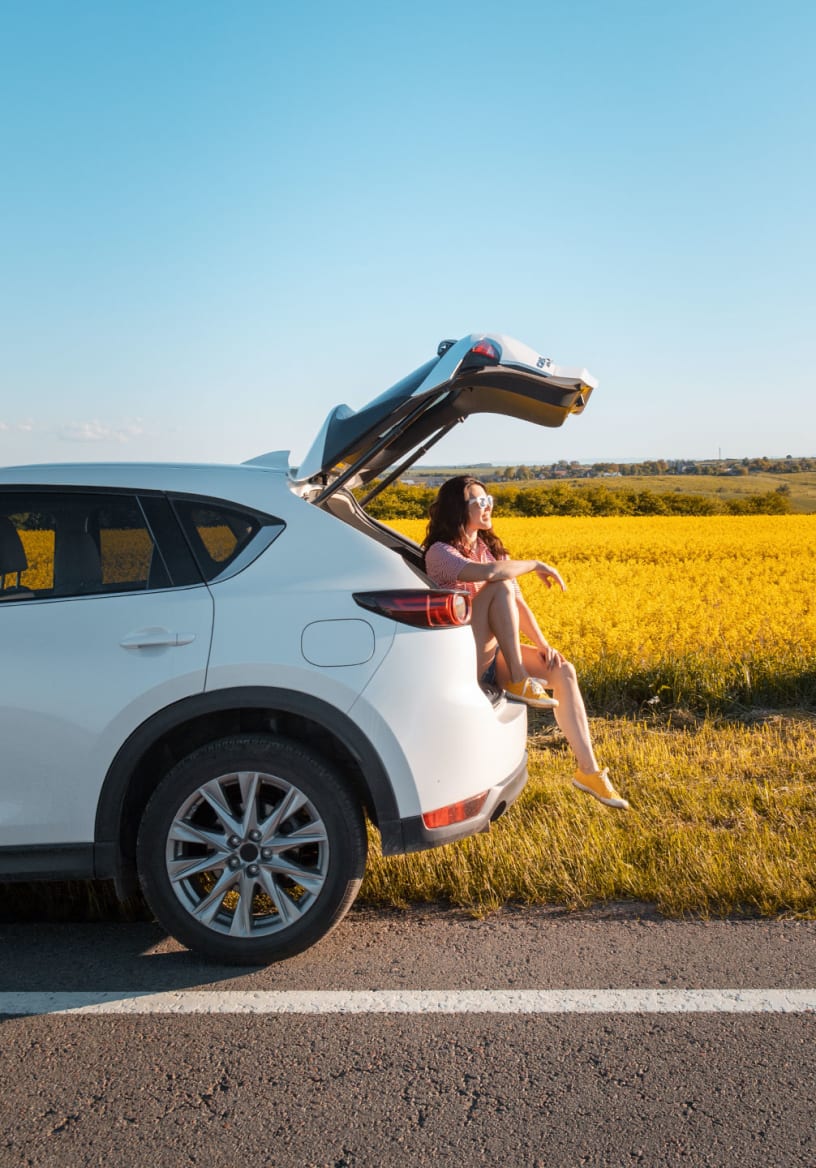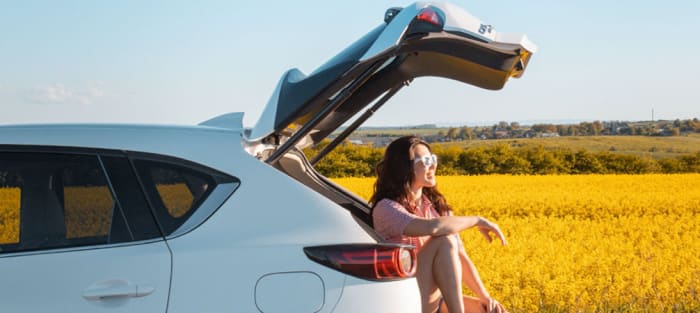 Get Premium Automotive Content
Guides & features that can help you extend the service life of your car delivered straight to your inbox.
Thank you for signing up. Your coupon is on its way to your inbox.