Reading Time:
6
minutes
The Mazda 3 has always been one of the best sporty sedans on the market. But even a compact car as capable as this one can develop problems over time. Read on to find out more about the Mazda 3's reliability and to get an idea of the repairs it may need in the future.
How Reliable Is the Mazda 3?
The Mazda 3 has scored high in all major reliability ratings. It achieved a reliability rating of 4.0 out of 5.0 from RepairPal, ranking ninth out of 36 compact cars. The annual repair cost for this model is approximately $433, which is nearly $220 less than other compact cars. It also has a lower than average rate of major repairs, having only a 10% probability compared to the average 11% in the compact car segment.
The Mazda 3 also has great value retention. In 2019, its third generation (2014-2018) was awarded CarGurus' "Best Used Car" award in the compact sedan/hatchback category. It's no wonder it's one of the most reliable Mazda models in the market together with the Mazda 2 and Mazda MX5.
Top Mazda 3 Problems
Despite being a popular pick in the compact car segment, the Mazda 3 has had its fair share of issues across different model years. Below are the most common ones:
Lighting System Issues
A malfunctioning automatic lighting system is a common issue found in the 2019 redesign. Drivers of this model year have reported seeing the auto-light system malfunction warning notification popping up on the dashboard under extreme heat, rendering the auto lights inoperable.
Malfunctioning Infotainment System
Newer generations of the Mazda 3 have been equipped with a touchscreen infotainment system to enhance their overall quality. Unfortunately, several owners of the model have experienced a couple of issues with this feature.
2015 Mazda 3 owners have complained about their infotainment systems changing the navigation, phone, and radio settings on their own. The system would also randomly dial numbers from the address book and prevent drivers from entering an address. Some owners resolved this issue by replacing the CPU and screen, while others reinstalled the system to stop it from randomly changing the settings.
Brake Problems
Several 2004-2011, 2013, and 2015 Mazda 3 owners have complained about hearing squealing sounds from the rear brakes due to the brake pad coming into contact with the rotor. Most of the brake pads on the affected vehicles have been reported to have a burr on their backing plate, affecting their alignment on the bracket.
Premature brake wear is also a common 2014 Mazda 3 problem. Some owners have complained about having to replace rear brake parts, such as the calipers, rotors, and pads, multiple times despite having less than 100,000 miles on their odometer.
Loose, Bent, or Rusted Sway Bar Links
Some 2004-2012, and 2014-2015 Mazda 3 owners have complained about hearing rattling and clunking noises from their vehicle's rear end. The sounds were usually caused by loose, bent, or rusted sway bar links. A replacement sway bar link generally costs anywhere between $30 and $100 plus labor costs.
Excessive Vibration
There have been several reports of excessive vehicle vibration upon acceleration in some 2004-2011, 2013, and 2015 Mazda 3s. Many owners have reported replacing the tires, brake rotors, and brake pads to resolve the issue. However, the problem was usually later traced back to a faulty motor mount. A new motor mount can range from $30 to $100 plus labor costs.
Faulty Thermostat
Owners of some 2004-2010 and 2013 Mazda 3 redesigns have complained about a stuck thermostat, which caused their engine's temperature to drop. Resolving this issue typically involves replacing the thermostat, which can cost anywhere between $20 and $120 plus labor costs.
Illuminated Air Bag Warning Light
There have also been several reports of an illuminated air bag warning light in some 2004-2009, 2011, and 2013 Mazda 3 redesigns. While this issue is mainly caused by damaged wiring in the seatbelt pretensioner sensor, some owners have also reported that a blown bulb in the dashboard and a misaligned spring from the sensor caused the issue.
Transmission Problems
The 2012 Mazda 3 is known to have quite a few transmission problems. Some owners have reported hearing their gears grinding when shifting from third to fourth gear due to worn-out bearings. Some drivers lost all power from their vehicles while on the road, causing the check engine light and electronic stability control light to illuminate. Most of them ended up having to replace their entire transmission.
Clutch Failure
Clutch failure is a common 2010 and 2011 Mazda 3 problem that caused acceleration and stalling issues. Many owners of these model years had to replace the clutch despite having about 37,000 miles on their odometer.
Melting Dashboard and Broken Seat Lifter Links
Many drivers of the 2010 Mazda 3 have experienced several problems with its interior, particularly with the dashboard and seat lifter links.
Owners have complained that their dashboard melted, producing black sludge that smeared across other components like the steering wheel. The tar-like substance also limited road visibility by creating a glare in the windshield.
Another issue with the 2010 redesign's interior is a broken seat lifter link, which loosened the driver's seat and caused it to rock back and forth when accelerating and braking. This safety hazard led Mazda to recall certain 2010 and 2011 Mazda 3 models in 2017. The automaker resolved this issue by installing reinforcement brackets to the lifter links or replacing the entire seat adjuster unit.
Stick-Slip Condition
2004, 2005, and 2007 Mazda 3s have been reported to have a stick-slip condition between the CV axle shaft and wheel hub, which is the production of alternating adhesion and sliding motions. This condition can produce clicking noises when changing gear direction. Resolving it typically involves installing a washer between the two parts, which can cost anywhere between $10 and $20 plus labor costs.
Keep in mind that your Mazda 3 can develop problems over time. But by knowing its most common issues, proper handling, and regular maintenance, you can keep your car in top condition and make the most of its service life.
Products Mentioned in this Guide
Any information provided on this Website is for informational purposes only and is not intended to replace consultation with a professional mechanic. The accuracy and timeliness of the information may change from the time of publication.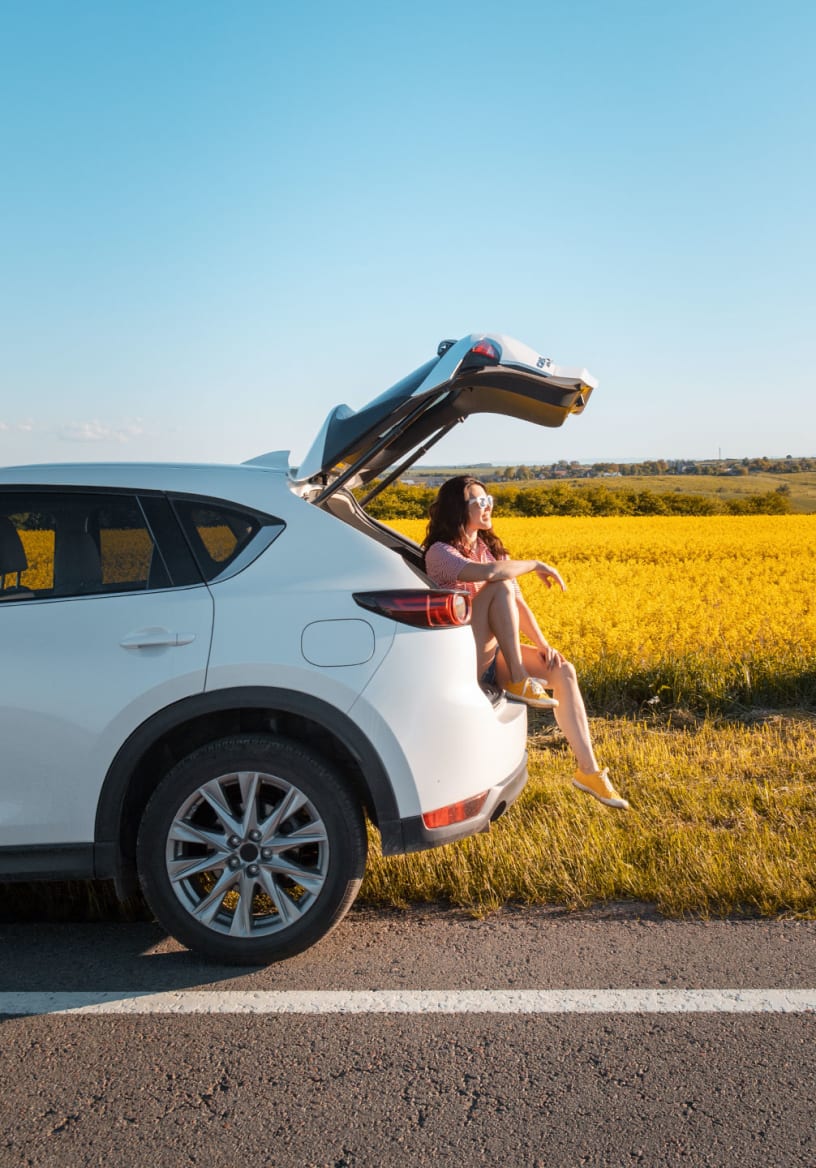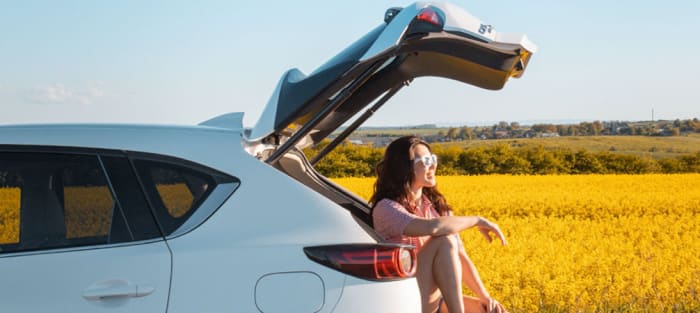 Get Premium Automotive Content
Guides & features that can help you extend the service life of your car delivered straight to your inbox.
Thank you for signing up. Your coupon is on its way to your inbox.