Reading Time:
3
minutes
If you have a rear-wheel drive, four-wheel drive, or all-wheel drive vehicle, its driveshaft likely contains one or more universal joints (u-joints). Because the u-joints have a tough life and are often neglected, they tend to have a high failure rate.
Faulty u-joints are usually accompanied by symptoms, such as strange noises and vibrations. You'll want to address the issue right away to keep your vehicle safe and reliable.
The Most Common Signs of Bad U-Joints
Although u-joints are sometimes found in other applications, they're mostly used in driveshafts (also known as propeller shafts). All vehicles—except those that are front-wheel drive—use one or more driveshafts to transfer rotational force from the transmission (or transfer case) to the differential (s).
Most driveshafts have one or more u-joints. The u-joints allow the driveshaft to move up and down in response to changes in the vehicle's suspension geometry.
A typical u-joint consists of a cross-shaped center portion (called a trunion) and four cups filled with needle bearings. The cups also contain grease to keep the needle bearings lubricated. Serviceable u-joints, which are those that have grease fittings, should be greased regularly to extend their service life.
The animation below demonstrates how u-joints operate:
U-joints can fail for a variety of reasons, including a lack of lubrication, corrosion, and regular wear and tear. When a u-joint starts to fail, you'll likely notice one or more of the following symptoms:
Vibrations
One of the most common signs of a bad driveshaft u-joint is a vibration that's felt throughout the vehicle. Usually, the sensation is the most noticeable at highway speeds.
Squeaking or Clicking Noise
What does a bad u-joint sound like? A u-joint that's dry (from a lack of grease) or worn out will usually make a cyclical squeaking or clicking sound. Because a typical driveshaft operates around three times faster than the wheels, the noise does not directly correspond to the rotational speed of the tires.
Clunking Sound
Worn u-joints can also make a clunking sound. You may hear the noise when changing gears or when rapidly accelerating or decelerating. In many cases, the noise is the most noticeable when shifting an automatic transmission out of park or switching it between forward and reverse.
How Long Can You Drive With a Bad U-Joint?
If you think you might be dealing with a bad u-joint, you should address the problem right away. A u-joint that fails completely can cause the driveshaft to fall out of the undercarriage, potentially causing significant damage to the vehicle and even an accident, maybe.
How Much Does it Cost to Replace a U-Joint?
U-joints are usually serviceable components that can be replaced without having to swap out the entire driveshaft. If you choose to have a professional replace one of your u-joints, you can usually expect to pay somewhere between $200 and $450 to get the job done.
You can save money by replacing the u-joint yourself if you have the tools and know-how. Most replacement u-joints cost less than $50. Of course, the exact price will depend on various factors, such as the year, make, and model of your vehicle.
If you're looking for quality u-joints for trucks or u-joints for cars, check out the wide selection available through our online catalog.
Any information provided on this Website is for informational purposes only and is not intended to replace consultation with a professional mechanic. The accuracy and timeliness of the information may change from the time of publication.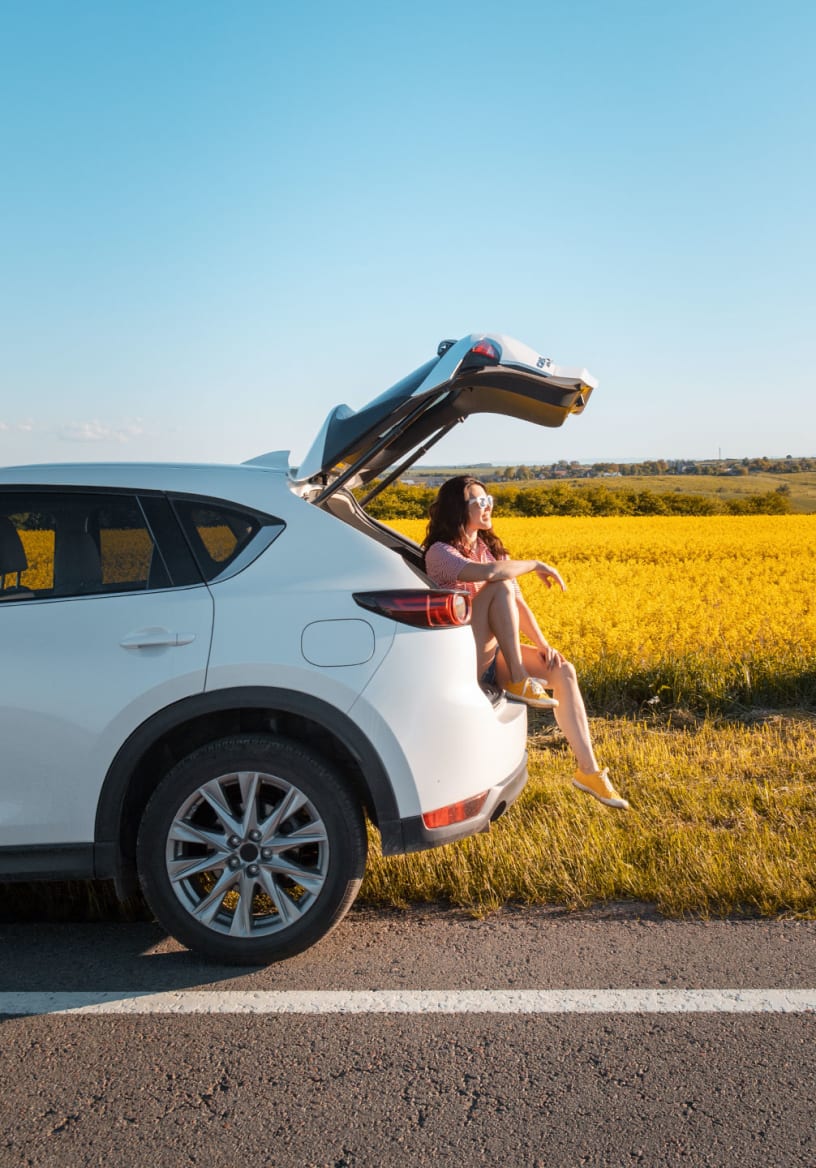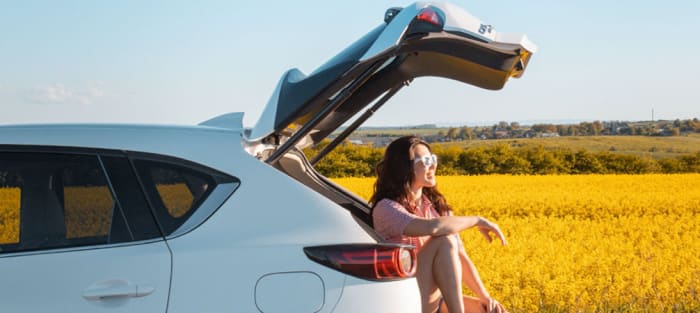 Get Premium Automotive Content
Guides & features that can help you extend the service life of your car delivered straight to your inbox.
Thank you for signing up. Your coupon is on its way to your inbox.