Reading Time:
3
minutes
Do you have a diesel-powered vehicle? If so, it likely uses glow plugs to aid with cold starting. Over time, those glow plugs can wear out or burn out, potentially leading to hard-starting and other undesirable symptoms.
It's a good idea to familiarize yourself with the common symptoms of faulty glow plugs. That way, you can address the issue right away on your vehicle if needed.
Bad Glow Plug Symptoms
Diesel engines rely on the heat from the compression of air to ignite fuel. Because of this, diesel engines can be difficult to start when cold. Glow plugs solve this problem by acting as heating elements to preheat the air in the combustion chambers. Diesel engines typically have one glow plug per cylinder.
Each glow plug has a terminal, a threaded body, and a tip that protrudes into the engine's combustion chamber. Applying voltage to the terminal end of the plug allows electrical current to pass through a heating element in the plug's tip.
Modern vehicles have a control module that manages the glow plugs. The module looks at inputs from various sensors, such as the coolant temperature and ambient air temperature sensors, when determining when to turn on the glow plugs. On many vehicles, the control module activates the glow plugs via a relay.
The glow plugs can eventually wear out or burn out, which often leads to one or more noticeable symptoms. The most common glow plug problem symptoms include:
Hard Starting
A couple of faulty glow plugs might not cause problems in warm weather—but they will cause hard starting when the temperature begins to drop. What's more, if multiple glow plugs are burnt out, the engine may refuse to start at all in the cold.
Illuminated Warning Lights
On modern vehicles, a control module monitors the glow plug system. When the device detects a problem with one or more of the glow plug circuits, it will turn on the check engine light and store a diagnostic trouble code in its memory. On some vehicles, the glow plug indicator may also begin to flash.
White Smoke From the Exhaust Upon Startup
White smoke from a diesel vehicle's exhaust often indicates unburned fuel is passing through the engine. The issue can sometimes be attributed to faulty glow plugs preventing the engine from getting warm enough to burn the fuel.
If the glow plugs are indeed to blame, the problem will be most noticeable upon startup or shortly after. Late-model diesel vehicles may cycle the glow plugs for several minutes after the vehicle is started. You may continue to see smoke during that period.
Poor Engine Performance and/or Rough Idle After Startup
The glow plugs are usually cycled for a certain amount of time after startup. If one or more of the plugs is faulty, you may experience a rough idle and/or poor engine performance during that period.
How Do You Know if the Glow Plugs are Bad?
Other problems can mimic faulty glow plugs. If your vehicle is exhibiting one or more of the symptoms above, you'll want to be sure the glow plugs are to blame.
To do this, you'll need to test the glow plugs thoroughly. You can learn more by reading our article: How to Test Glow Plugs the Right Way.
Any information provided on this Website is for informational purposes only and is not intended to replace consultation with a professional mechanic. The accuracy and timeliness of the information may change from the time of publication.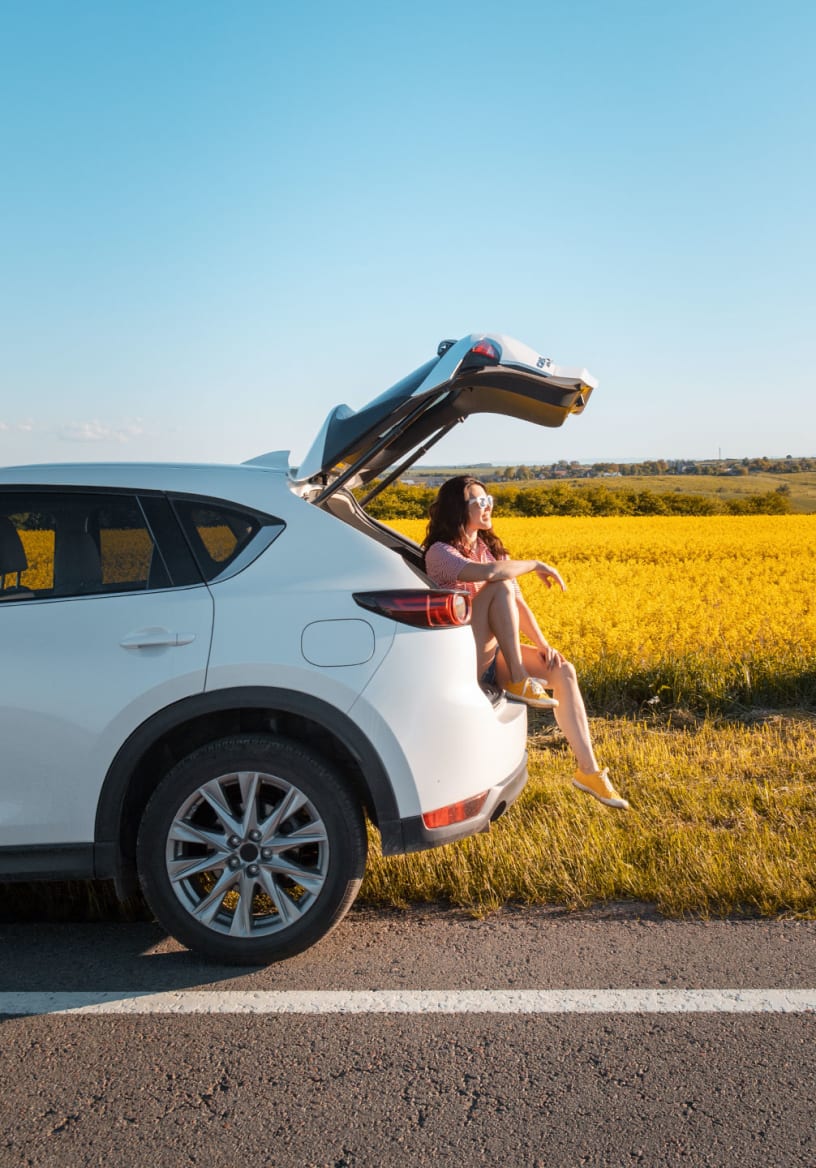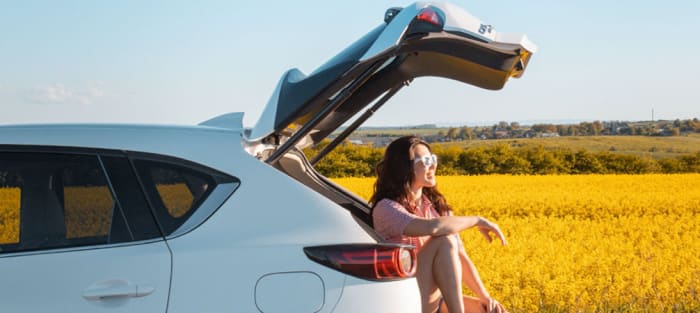 Get Premium Automotive Content
Guides & features that can help you extend the service life of your car delivered straight to your inbox.
Thank you for signing up. Your coupon is on its way to your inbox.