Reading Time:
2
minutes
The secret is out.
Shortly after Toyota announced that it will introduce two new hybrid models in its lineup this year, reports of the Sienna getting a gas-electric version surfaced. And it turns out the reports were true as the Japanese automaker unveiled a new version of the model in hybrid form.
At a recent event, Toyota revealed a completely redesigned Sienna that will also be riding a new platform.
According to experts, the new styling of the Sienna gives a wild appearance that is not very typical of other minivans on the market; something that last happened when Nissan launched the Quest in 2004.
Toyota is also drawing attention after it revealed the new Sierra will only be offered with a four-cylinder hybrid powertrain. This is new for the company considering that previous Siennas were all equipped with a naturally aspirated V-6 engine.
For the 2021 model year, the Sienna will be powered by a 2.5-liter gasoline engine that will be paired with two electric motors. It is expected to deliver a total of 243 horsepower, which is 53 counts lower than the outgoing Sienna that carries a 3.5-liter V-6. But the higher fuel economy rating of up to 33 mpg from the older Sienna's 12 mpg more than makes up for the slight decrease in horsepower.
Additionally, the hybrid minivan is moving to the automaker's TNGA platform that underpins most of the models in Toyota's portfolio. In terms of size, it will measure a few inches longer and a bit wider than the outgoing generation. But it will still be available in both seven- and eight-seat configurations.
The upcoming Toyota Sienna hybrid is expected to go on sale in the United States by the end of the year with a $30,000 price tag. Aside from a new hybrid version of the minivan, Toyota also announced the return of the Venza crossover in hybrid form.

Any information provided on this Website is for informational purposes only and is not intended to replace consultation with a professional mechanic. The accuracy and timeliness of the information may change from the time of publication.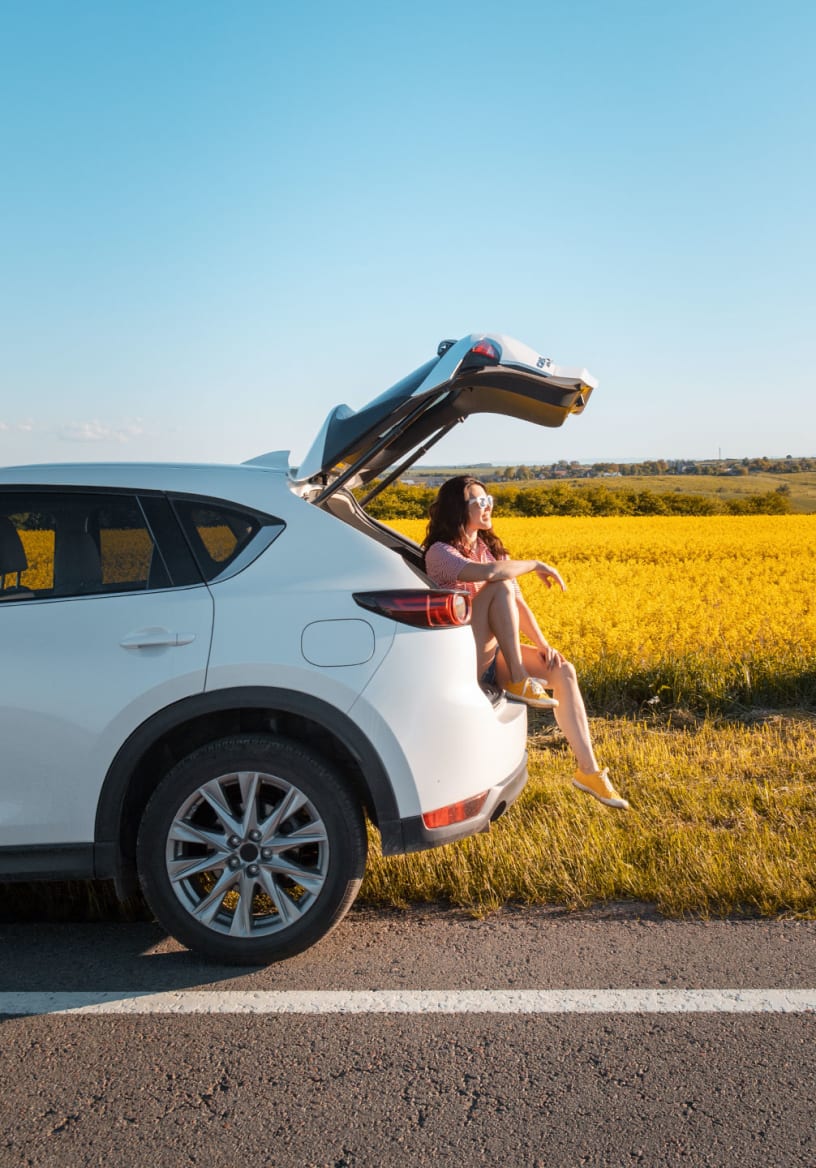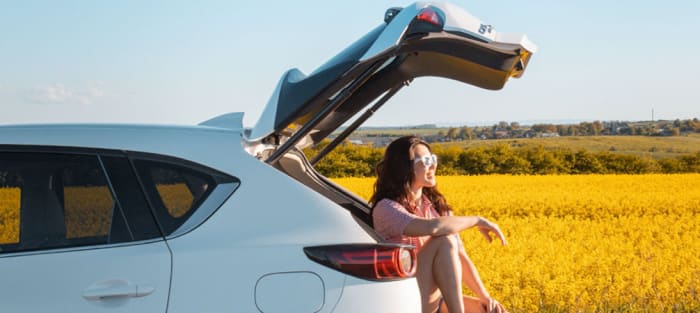 Get Premium Automotive Content
Guides & features that can help you extend the service life of your car delivered straight to your inbox.
Thank you for signing up. Your coupon is on its way to your inbox.