Reading Time:
2
minutes
When Toyota got embroiled in the Takata controversy, it created a huge mass of problems for the brand. Hundreds of thousands of cars and customers affected, a reputation ruined. So when it was
announced that the company is finally working on the airbag replacement for affected vehicles, it was a huge sigh of relief for all parties–until Toyota discovered that the replacement airbags were also faulty.
The Japanese automaker announced that it is recalling 191,000 cars to replace their airbags for the second time after discovering that the replacement units it previously installed as replacements to the defective Takata airbags are also flawed. The recall includes some of Toyota's most popular models in North America and Japan.
Of the more than 190,000 vehicles to be recalled, 135,000 are in the U.S., which include Toyota Corolla units from the 2003 to 2008 model years as well as Toyota Matrix cars from 2005-2008.
Toyota's first Takata-related recall was due to a defective inflator in the front driver or passenger airbags, which might suddenly explode and deploy shrapnel in a crash. This time around, the problem is on the passenger's airbag.
"The front passenger airbag in the subject vehicles was repaired under a prior recall," a representative from Toyota said. "If one of these airbags deploys, there is a possibility that it could be damaged. Such damage could cause the airbag not to properly inflate, and this could increase the risk of occupant injury in the event of a crash."
The company, however, clarified that the problem is an entirely different issue from the previous one "where the airbag may not deploy as designed in certain vehicles that received a remedy as part of
previous Takata recalls."
To address the issue, Toyota will replace the front passenger airbag at no cost to owners. All effected owners can expect to receive notifications via mail by the end of October.
Any information provided on this Website is for informational purposes only and is not intended to replace consultation with a professional mechanic. The accuracy and timeliness of the information may change from the time of publication.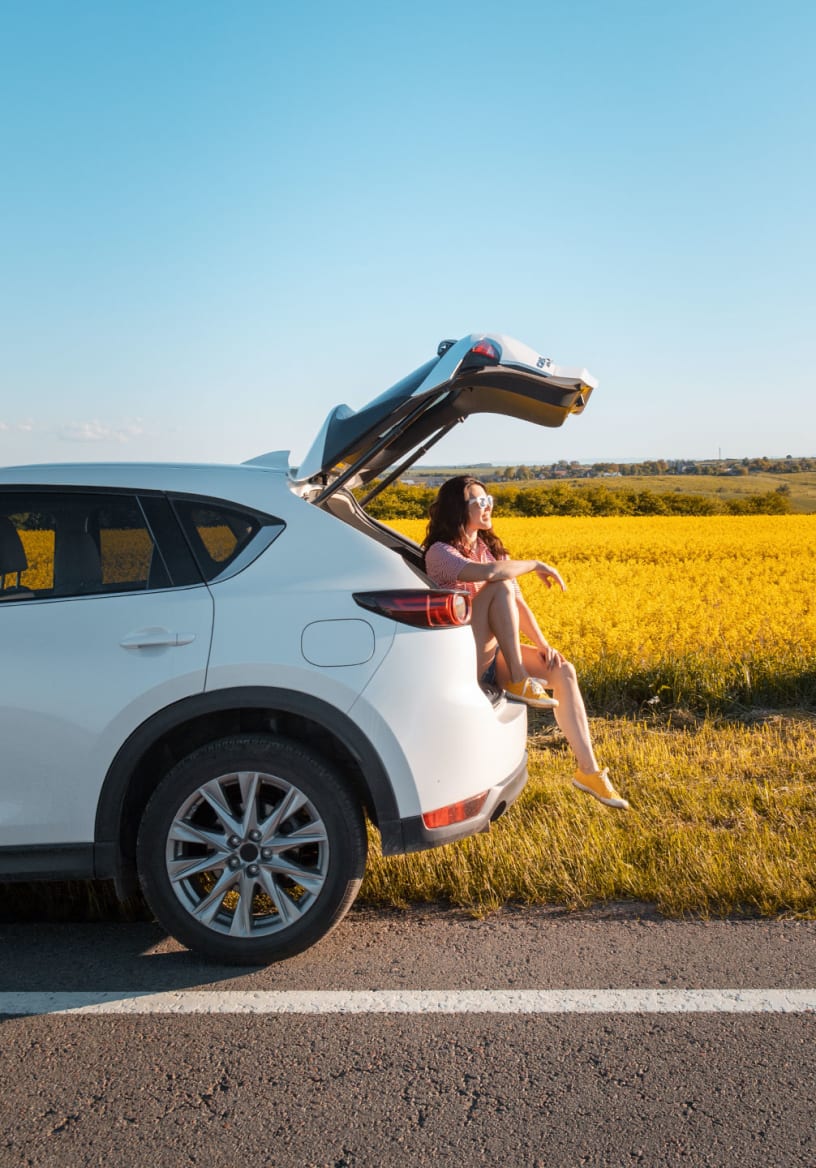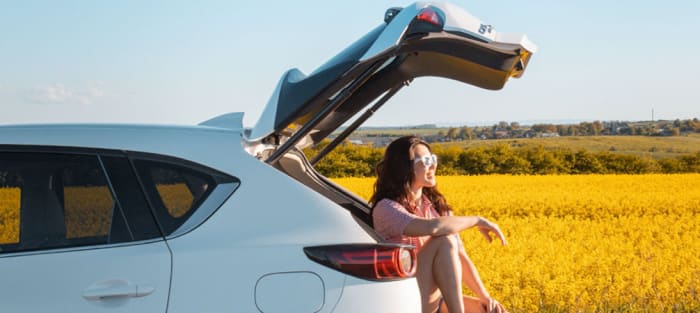 Join our list!
Get access to our exclusive blog content and regular articles + a special 10% coupon awaits on your next parts purchase at CarParts.com
Thank you for signing up. Your coupon is on its way to your inbox.