Reading Time:
4
minutes
Your vehicle has gaskets and seals that cover the gaps between two or more transmission parts. On an automatic transmission, one of the most prominent gaskets is the transmission pan gasket.  Once this gasket is damaged in any way, fluid leaks and other issues might occur. If your transmission pan gasket is damaged, replace it right away to keep it from causing problems that can ruin your trip.
How Much Does a Replacement Transmission Gasket Cost?
An aftermarket transmission pan gasket costs anywhere between $10 and $50. Some pan gaskets might be priced higher depending on their brand and specifications. The labor cost for this type of replacement is around $150 to $300.
Transmission gasket replacement costs vary depending on your vehicle and mechanic rates in your area. You'll also have to consider paying for taxes and related repairs.
What Is a Transmission Oil Pan Gasket and How Does it Work?
A transmission gasket seals the gap between the transmission housing and the transmission pan. It prevents the transmission fluid from leaking through the gap. A transmission pan gasket is usually made of rubber.
Where Is the Transmission Gasket Located?
The transmission gasket is located underneath the vehicle, between the transmission and the transmission pan.
What Are the Symptoms of a Bad Transmission Gasket?
Like any other rubber component, it's natural for your rubber transmission pan gasket to wear out over time. Here are some of the tell-tale signs that can indicate your gasket needs replacing:
Transmission Fluid Leak
You're most likely to notice this type of leak when your vehicle is parked. If you own a car with an automatic transmission, look for red fluid under your vehicle.
Transmission Performance Problems
A low fluid level from a leaking pan gasket can eventually lead to transmission performance problems, such as slippage. In some cases, the check engine light might also illuminate.
How Often Is a Transmission Gasket Replacement Needed?
Transmission gaskets are usually replaced once every 30,000 to 100,000 miles. Replacing the pan gasket is usually part of the transmission service that should be done at the interval suggested by the vehicle manufacturer.
Some newer vehicles with automatic transmissions have a "sealed-for-life" transmission. Although sealed, the transmission components in these types of vehicles aren't immune to wear, so most professionals still recommend doing a periodic filter and fluid change if possible.
Some transmissions have reusable gaskets, which can also need replacement over time. If you have this type of gasket, your mechanics might recommend a gasket replacement if they spot issues in your reusable gasket.
Is It Safe to Drive with a Bad Transmission Pan Gasket?
No, it's not safe to continue driving your vehicle when it has a damaged transmission gasket. Severe transmission fluid leaks can cause low transmission fluid levels. This can cause a lot of transmission performance issues that can eventually lead to internal damage.
Replacing the Transmission Gasket
Transmission gasket repair and replacement require more than removing bolts and cleaning the transmission pan. If you're not an experienced automotive DIYer, we recommend taking your ride to an auto repair shop to have your transmission serviced.
On the other hand, if you're a seasoned DIYer, we advise consulting your repair manual first before doing any repair. You can also read auto repair resources and guides online to find repair steps specific to your make and model.
What to Consider When Buying a Transmission Gasket Replacement
If your transmission pan gasket is indeed faulty, don't worry! Finding a compatible replacement for your ride is quick and easy—especially if you order it online from CarParts.com. To help you find the best transmission gasket for your ride, consider these factors while shopping:
Quality
Any leaks from your vehicle can lead to more complicated issues, so it's best to find a gasket that you're sure is tough and durable. There are many aftermarket brands that sell top-notch gaskets, so you won't run out of options to choose from.
Compatibility
Avoid the hassle of returning an incompatible vehicle part by making sure your replacement transmission gasket fits your ride. If you're not sure which gasket to buy, talk to a trusted mechanic or consult your vehicle manual.
Value For Money
High-quality transmission gaskets don't necessarily have to be expensive. You can find many OE-grade transmission gaskets sold at unbeatable prices, so you'll surely find one that fits your budget.
Your transmission plays a crucial role in the operation of your vehicle. So take care of it and follow its service maintenance schedule to prolong your vehicle's life. Aside from replacing worn gaskets and seals, make sure to check if other parts of your transmission need servicing. Take a trip to an auto repair shop right away once you've noticed anything wrong with your vehicle.
Any information provided on this Website is for informational purposes only and is not intended to replace consultation with a professional mechanic. The accuracy and timeliness of the information may change from the time of publication.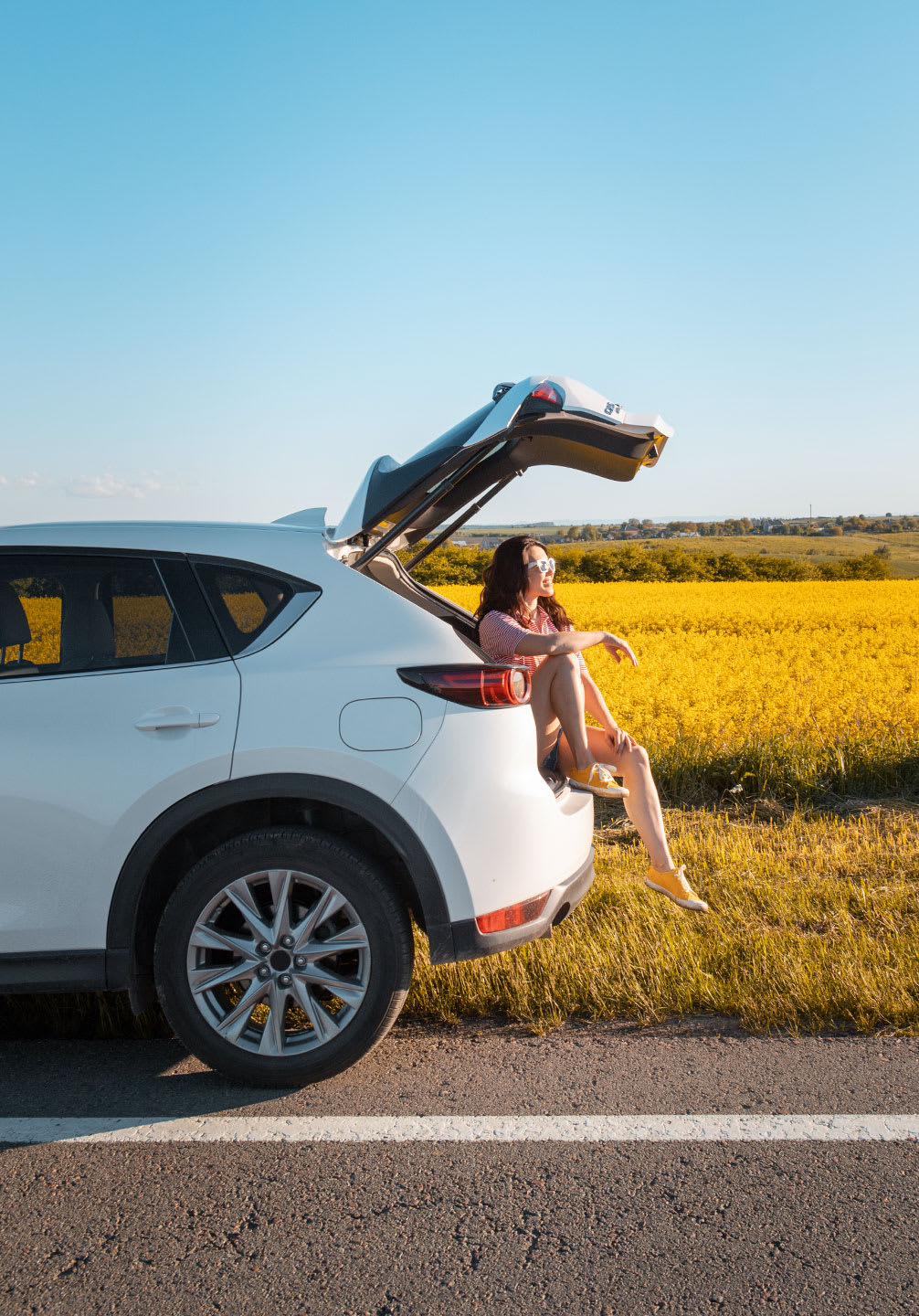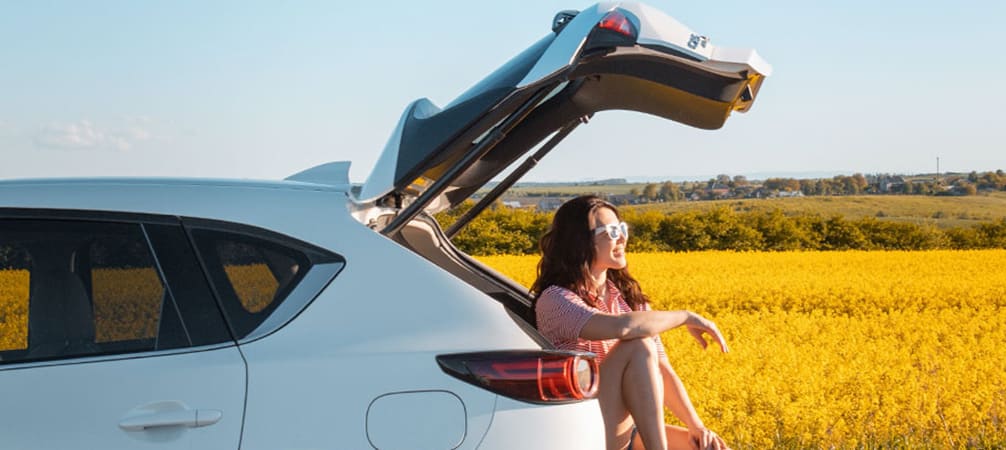 Join our list!
Get access to our exclusive blog content and regular articles + a special 10% coupon awaits on your next parts purchase at CarParts.com
Thank you for signing up. Your coupon is on its way to your inbox.