Reading Time:
4
minutes
What Does the U0073 Code Mean?
Diagnostic trouble code (DTC) U0073 stands for "Control Module Communication Bus "A" Off." OBD code U0073  is a communication system DTC that applies to most vehicles. Usually, this code is triggered when communication is lost intermittently or fully between your vehicle's control modules.
U0073 is a communication system diagnostic code related to your CANbus. This code can register in a variety of modules, including the PCM, TCM, anti-lock braking system (ABS), or body control module (BCM).
An In-Depth Look at Code U0073 
Your vehicle's data network is much like a human body's nervous system, as it connects various modules. For example, a 2019 F150 (depending on its equipment package) may have 40 modules, all of which communicate with each other. Many vehicles have far more modules than 40, and there are switches embedded in modules that send the switch signals over the network on some of them. 
There are high and low-speed networks, one-wire and two-wire networks, and modules on the vehicle network that act as translators. They receive input from the various networks and send them out to the modules that need the information.
The U0073 code doesn't apply to all newer vehicles. It mostly applies to vehicles equipped with the faster network referred to as the CAN bus, of which there are different speeds. CAN bus speeds are determined by the importance of the information the CAN bus is expected to deliver. 
The fastest CAN busses do the most time-sensitive work on vehicles, particularly powertrain (engine/transmission) control, vehicle dynamics, etc. More recently, engine control modules (ECM) and transmission control modules (TCM) are separate modules rather than being concentrated in just one powertrain control module (PCM). Thus, some of the more important information exchanged between modules are the messages between the ECM and TCM during normal driving.
With that in mind, just about any issue a vehicle may have can be network-related, thus the bevy of Uxxx codes that can be set in modern vehicle systems.
Unexpected issues can cause network codes. For instance, a 2007 Cadillac Escalade can have a flashing traction control light and a stored network code due to extremely high fuel pressure from an in-tank pump with a bad fuel pressure regulator. With that in mind, note that Uxxx codes aren't typically DIY serviceable beyond checking fuses, examining module connections, or looking for chafed or damaged wire harnesses. Moisture intrusion on vehicles with body water leaks can be an issue as well, and just about any module that has to be replaced must have some programming done.
What are the Possible Causes of the U0073 Code? 
Here are some of the possible causes that could trigger the U0073 code: 
An issue with one of the control modules
A data network problem
A circuit problem, such as damaged wiring or a poor connection 
What are the Common Symptoms of the U0073 Code? 
Common symptoms associated with the code include the following: 
Reduced fuel economy
A possible no-crank or no-starting condition
A driver information message (DIC) message is displayed
Transmission won't shift
Various other symptoms to numerous to list 
How to Diagnose the U0073 Code
Resolving code U0073 can be challenging. It is usually best to leave the job to trusted professionals with the tools to isolate the concern and repair it. 
However, if you're confident about your DIY repair skills, here is a video you can watch to help you learn more about code U0073 diagnosis:
How to Fix the U0073 Code 
Again, U0073 is a generic trouble code. However, it is important to note that the diagnostics and repair procedures may be different depending on your vehicle's make and model. For example, repair steps for the U0073 code in Chevy vehicles may differ from a U0073 in Subaru vehicles. 
If you're unsure about how to diagnose and repair your vehicle, it is best to bring your vehicle to an auto repair shop for proper diagnosis and repair.
Products Mentioned in this Guide
Any information provided on this Website is for informational purposes only and is not intended to replace consultation with a professional mechanic. The accuracy and timeliness of the information may change from the time of publication.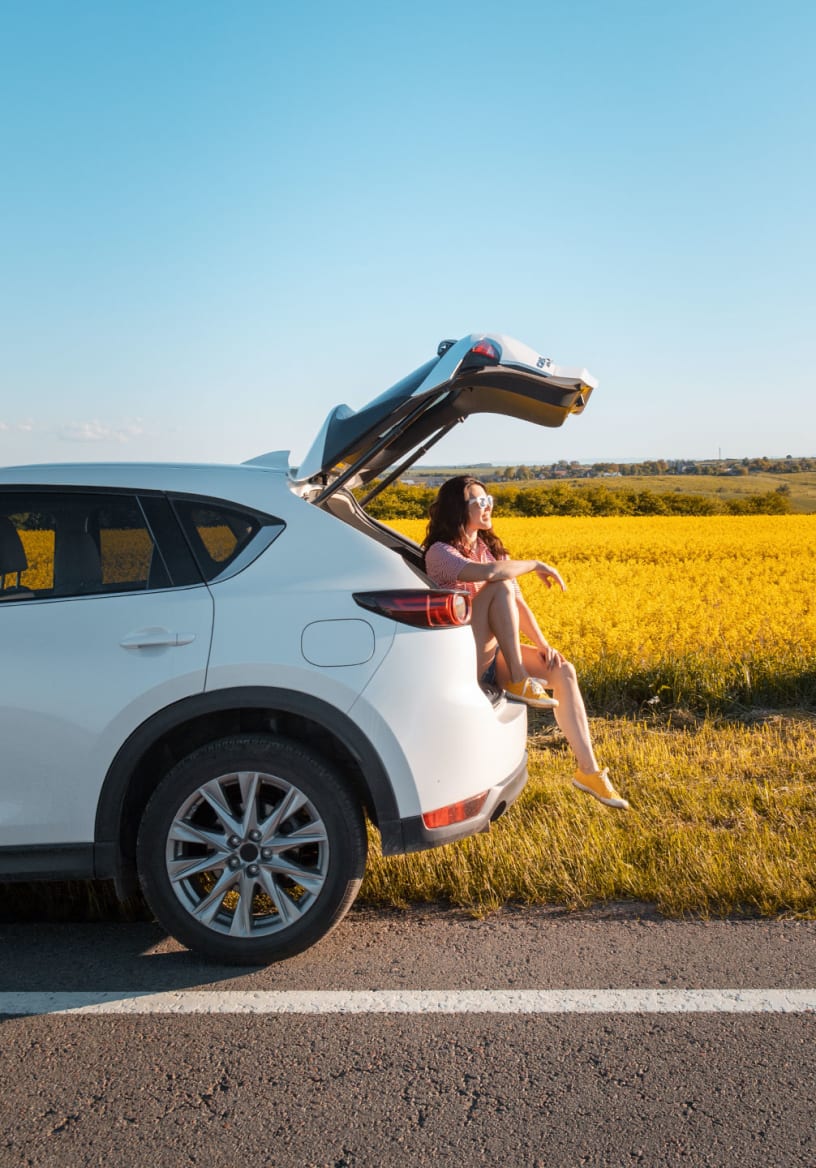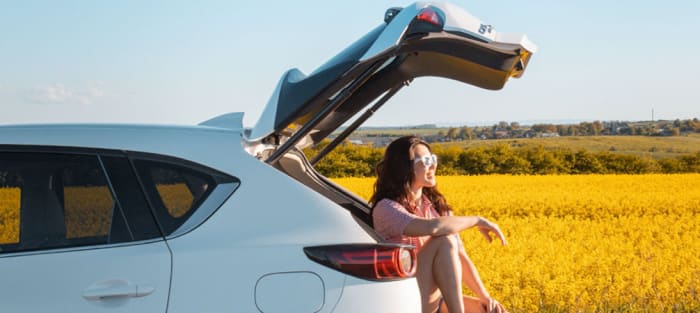 Get Premium Automotive Content
Guides & features that can help you extend the service life of your car delivered straight to your inbox.
Thank you for signing up. Your coupon is on its way to your inbox.