Reading Time:
4
minutes
Sedan? Minivan? SUV? Crossover?
What type of vehicle should you buy? We discus the good and the bad qualities for each vehicle type.
Today's cars have features that would boggle the mind of folks just a few years ago. In fact, many of the features on the current crop of cars might surprise shoppers who haven't been in a showroom in the past five years. This article explores the features found on new vehicles so that you can decide whether you should make them a part of your next car.
Once you see what is available, you can decide if you need it, you want it, you can't live without it, you won't touch it with a ten foot pole. Some of these new features are there to enhance safety, some just make the car look better, enhance comfort and convenience, some features are there for entertainment for you or your family. In any case, we will try to describe these features and give you the pros and cons for each.
Groups: Active Safety, Passive Safety, Driver Convenience, Driver and Passenger Comfort, Handling, Performance, Visibility.
Safety
Car safety has come a long way since Ralph Nader wrote his book, "Unsafe at Any Speed" in the '60s. This book called peoples attention to the fact that automobiles can be safer.
Let's begin our discussion with new features that will enhance your safety. To many people, this is one of the most important considerations when looking for their next set of wheels.
Safety features can be broken into two distinct categories; Active Safety features and Passive Safety Features. What is the difference?
Active Safety
Active safety means a feature that is there to prevent you from getting into an accident in the first place. These features include Antilock Brake Systems (ABS), Stability Control, HID Xenon headlamps, Active headlamps, High Performance Tires, Run-Flat Tires Etc.
Passive Safety
Passive Safety includes things like Side Air Bags, Curtain Head Air Bags, Knee Air Bags, Dual Stage Front Air Bags, Crash Ratings, Side Guard Door Beams, Pre Safe.
Comfort and Convenience
Air Conditioning
Most cars today come with air conditioning as standard equipment. Those that still offer it as an option are rarely ordered without this option. The reason that it is an option rather than standard equipment is strictly so the car can be advertised with a low starting price.
Let's talk about the types of air conditioning you will find on new vehicles these days.
Manual AC: This setup is a single zone manually operated system. This system has one set of controls for the whole car. Temperature is controlled by a lever or dial that blends cold air conditioned air with air that has passed through the heater. When you adjust the temperature, you are moving a blend door to balance the amount of hot air and cold air entering the cabin. This is the minimum system found on most vehicles sold today.
Automatic Climate Control AC: Similar to the thermostat in your home, automatic Climate Control allows you to set the temperature that you want inside the vehicle. You set the temperature in degrees and set the mode to Automatic. Cooled or heated air will enter the cabin at a high fan speed until the interior comes close to the temperature that you set. At that point, the fan speed is reduced and the temperature is set to maintain the temperature. Cool air will usually blow out the air conditioning ducts, while warm air comes in from the floor outlets. All of this is done automatically if auto is selected. These systems also allow you to take manual control and set the fan speed or which outlets you desire. These systems work quite well keeping you comfortable all year long without ever having to fiddle with the controls. These systems are becoming more popular and can be found on vehicles in the mid $20k range and up
Dual Zone and Multiple Zone AC: Dual zone systems give you separate temperature controls for driver and front seat passenger. These systems are available either with manual controls or automatic controls. For example, the passenger can set the temperature to 68 degrees while the driver can set 75 degrees, so no compromising is necessary. These systems are also becoming more popular and can be found on vehicles in the high $20k range and up.
There are systems that have a third zone for rear seat passengers. These systems will usually have a separate set of controls in the rear for rear seat occupants to control their own comfort. These controls can be overridden or shut off by the driver if rear seat occupants are children. These systems are often found in minivans and SUVs starting around $30,000
On some expensive luxury vehicles, four zone climate controls are becoming popular giving separate climate controls for each passenger. Expect these systems on vehicles over $50,000
Pollution filters many new cars now have cabin air filters to clean outside air before it enters the cabin. On some more expensive vehicles, these filters can be sophisticated with charcoal filters and even electronic ionizers. On some of these upscale vehicles, if outside air pollution is detected, the system will automatically switch from fresh air to recirculate.
Heated or Cooled Seats
Power Seats
Power Windows
Air bags
Anti-lock brakes
Traction control
Stability control
Brake assist
Navigation Systems
Power Windows
Power (Remote) Door Locks
Power Mirrors
Power Seats
Lane Departure Warning.
Cruise Control
Pre-Safe
Wheels & Tires
Air Pressure Monitoring
Trip Computers
Air Suspension – Active Suspension – Ride Control
Satellite Radio
Premium Sound Systems
CD Changers
Park Assist
Rear view Monitors
Leather Upholstery
Adjustable Steering Column
Adjustable Pedals
Automatic Headlamps
Xenon HID headlamps
Automatic Wipers
Any information provided on this Website is for informational purposes only and is not intended to replace consultation with a professional mechanic. The accuracy and timeliness of the information may change from the time of publication.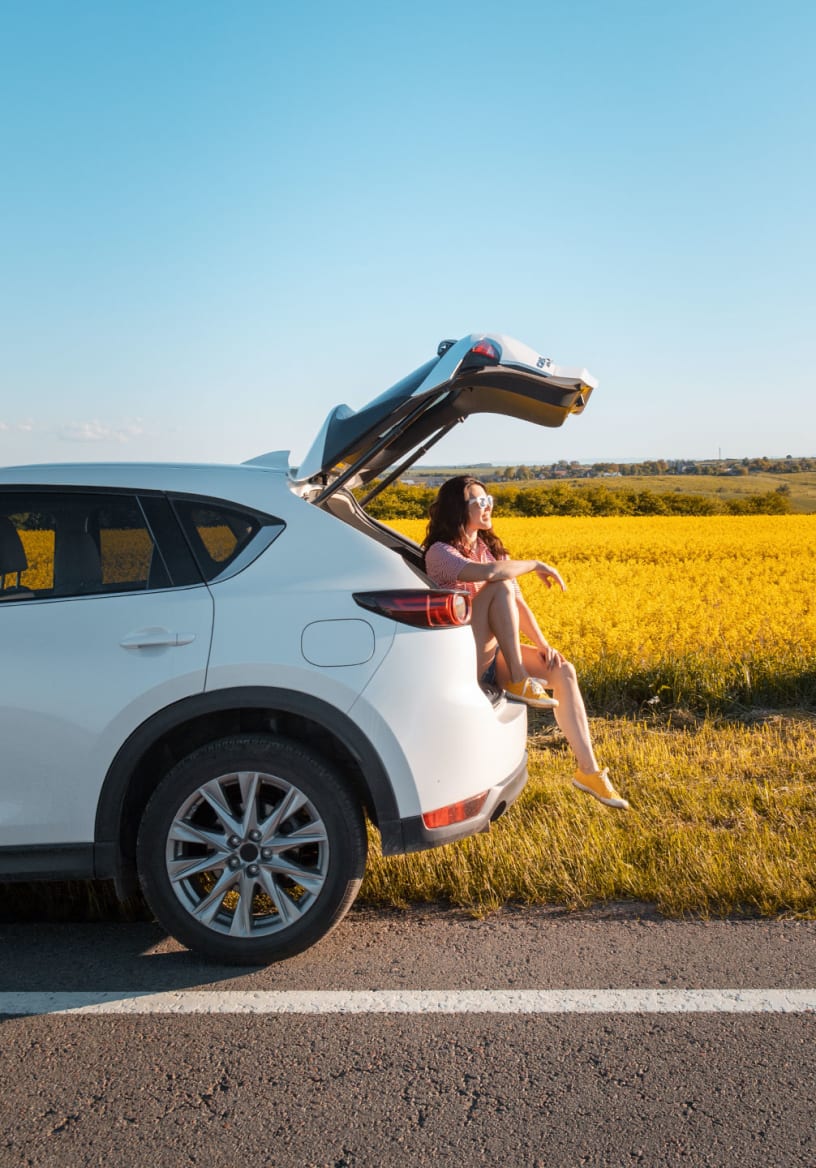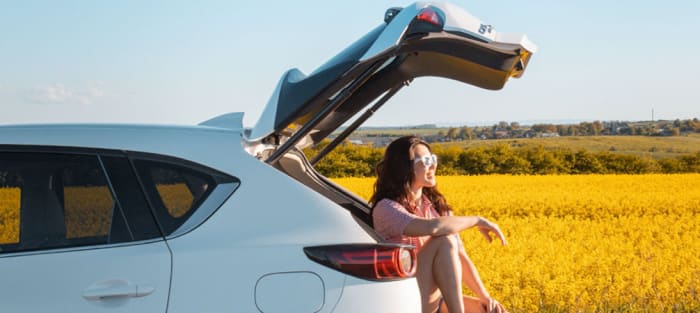 Get Premium Automotive Content
Guides & features that can help you extend the service life of your car delivered straight to your inbox.
Thank you for signing up. Your coupon is on its way to your inbox.