What's the Deal With These


Sky-High Car Prices

in
2022?
Scroll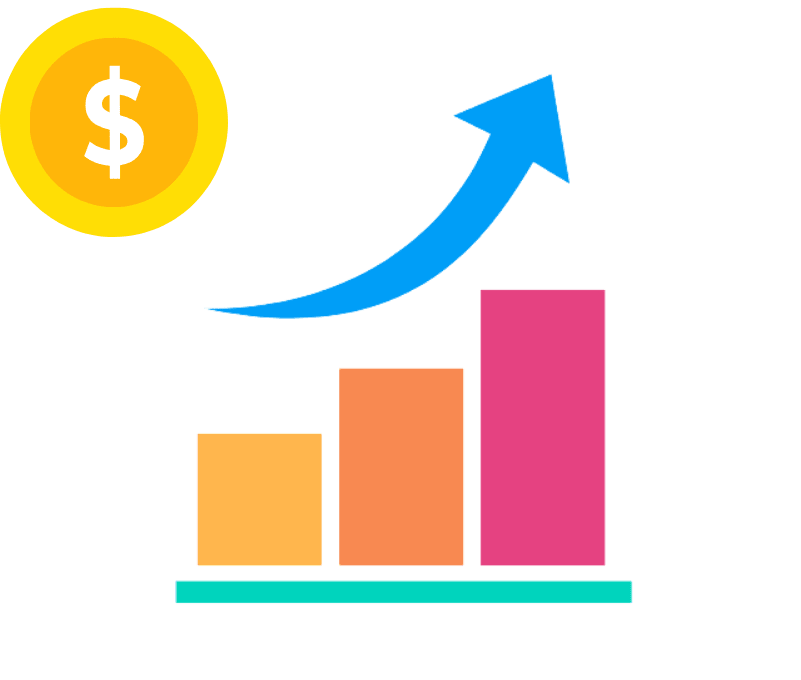 Why Are Car Dealers Raising Prices Over MSRP?
Fewer cars are getting made due to the global chip shortage. Ford Motor Co. has announced plans to suspend production at eight of its factories due to supply constraints. Though fewer vehicles will make it onto dealer showrooms this year, consumer demand remains high.
Dealers are taking advantage of the market disruption by raising the prices of new vehicles. According to Kelley Blue Book, the average cost of a new car in the United States is $46,085. That's $5,000 higher than a year ago. Some analysts believe that this trend will continue until demand is met.
Is it legal for dealers to raise new car prices well above the manufacturer's suggested retail price (MSRP)? Yes. There are no federal laws explicitly prohibiting dealers from boosting car prices. Even though some automakers don't agree with this practice, they still have to follow the traditional franchise dealer model to sell their inventory in the US.
Automaker
The automaker is responsible for manufacturing vehicles and for allocating inventory to their dealer network.
Car Dealer
The dealer signs a franchise agreement with the automaker. Once approved, the dealer is given inventory that they can sell at any price they desire.
Bank
The dealership receives financing from a bank to buy inventory from the automaker. This process is called "floorplanning."
Customer
The customer purchases the vehicle at the dealer's price. The dealer isn't required to follow the MSRP when selling inventory.
Certain franchise dealer laws prohibit automakers from selling vehicles directly to customers. Automakers have to enter a franchise agreement with dealers to allocate their inventory and make a profit. They usually provide their dealers with the suggested retail price for each vehicle, but their dealers are free to sell their inventory at whatever price they want. Some dealerships can also raise the cost of a vehicle by including accessories, insurance, and other dealership add-ons.
Which Vehicles Have the Highest Markups?
US inflation is the highest it's been in four decades due to high demand and supply constraints. Food, gasoline, and housing prices have all increased dramatically, pushing inflation rates to record highs. It's affecting the auto industry as well. New truck prices are up by 12.4 percent, while new car prices have risen by 12.1 percent. Used vehicle prices have increased by more than 41 percent compared to a year ago. A report from Edmunds indicates that a majority of American buyers are paying over MSRP.
According to iSeeCars.com, the average new vehicle is currently priced 9.9 percent above MSRP, which translates to a $3,753 premium above the sticker price. If you're looking to save money on a new vehicle, you should probably avoid the following models. Here are the top five vehicles with the highest markups.
Note: The following figures are taken from iSeeCars.com's analysis of 1.2 million new cars listed for sale between February 1 and March 25, 2022. It compares list prices of new cars to their MSRP, excluding low-volume and heavy duty vehicles.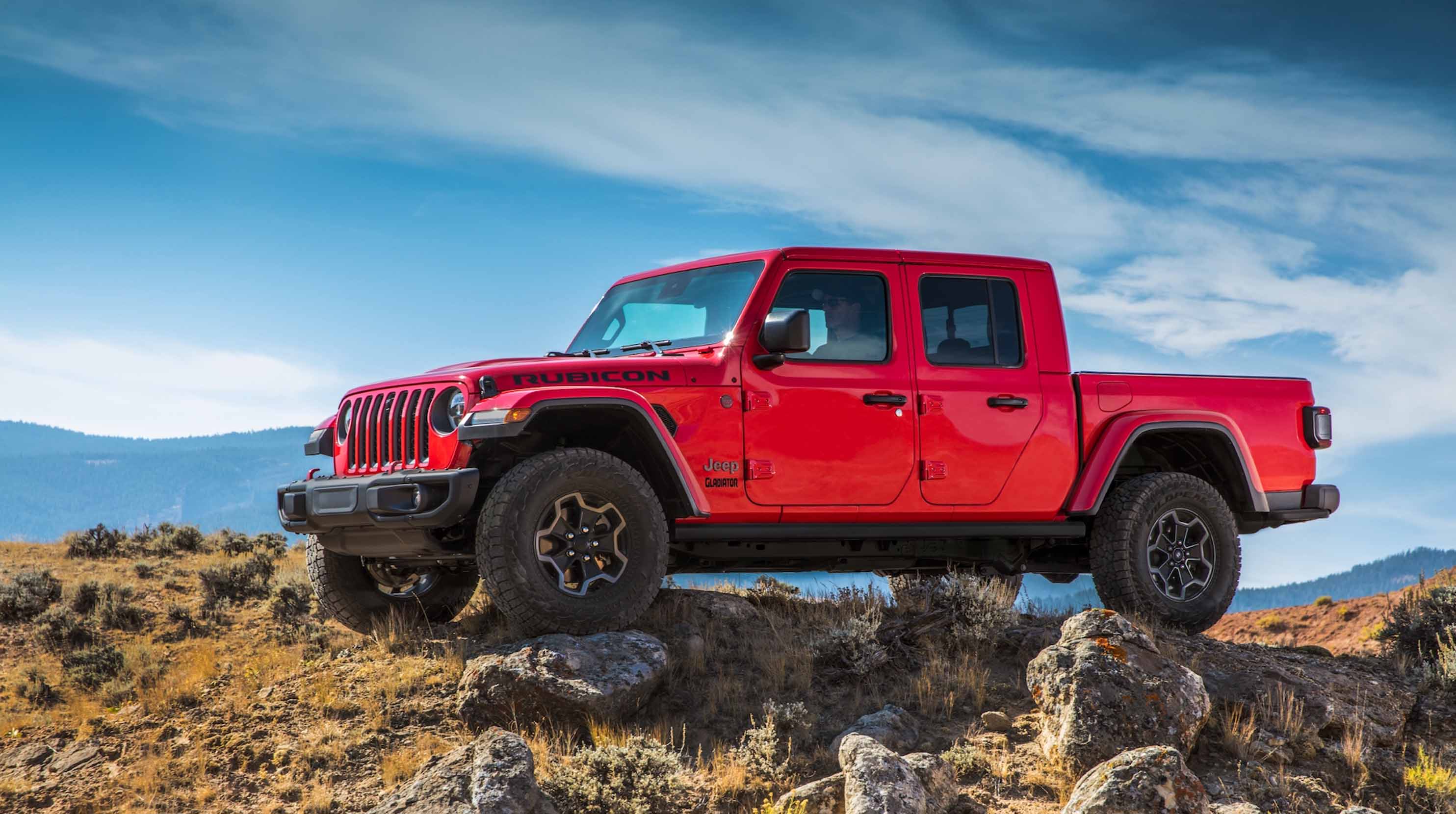 Jeep

Gladiator
Percent Above MSRP: 22.5%

Dollar Amount Above MSRP: $9,824
The Jeep Gladiator also makes the list at a 22.5 percent markup above MSRP. Despite rising gas prices, the Gladiator continues to be a popular vehicle among consumers due to its toughness and off-road capabilities.
What Are Automakers Doing About This?
Franchise dealer laws are different in each state. Alabama's franchise law prohibits automakers from selling or leasing vehicles directly to consumers. Colorado's franchise law is the polar opposite, allowing manufacturers to own, operate, or control a motor vehicle dealer under certain conditions. There are states like Alaska and Hawaii that don't have clear statutory provisions forbidding automakers from engaging in direct-to-customer (DTC) sales.
Carmakers could enforce a price cap in their franchise agreement if they really wanted to protect their customers. However, the chances of this actually happening are slim because the price hike benefits both manufacturers and dealers.
Most manufacturers sell their vehicles through franchised dealerships to avoid breaking any federal laws. They have little influence over how much their dealers charge. Tesla doesn't have this problem because it employs a different business model from other automakers. Tesla has its own showrooms and galleries where customers can learn about the company and its vehicles. Customers can purchase vehicles through the Tesla website, which improves the overall buying experience and protects consumers from high dealer markups. Tesla has faced multiple dealership disputes in the past due to its direct sales strategy, which undermines some federal laws on franchise dealerships. Ten states have banned the sale of Tesla automobiles, while eight others have set a limit on the number of Tesla showrooms that can be erected within their boundaries.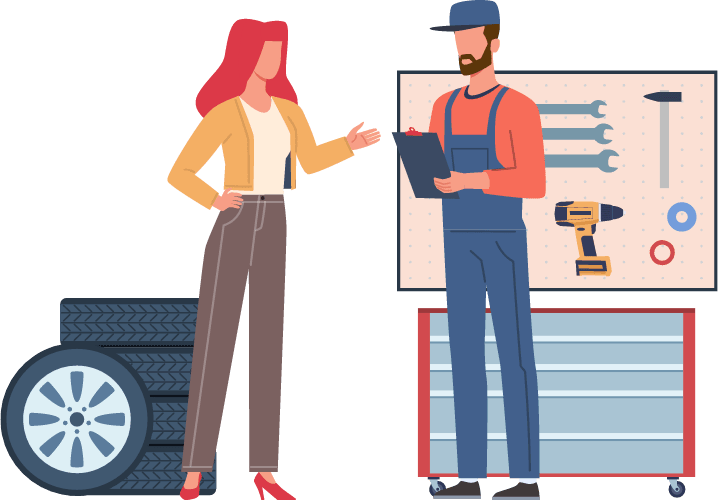 Will This Encourage More Makers to Go DTC?
Online shopping has disrupted the traditional car market. Some customers are foregoing traditional dealerships in favor of online auto retailers such as Tesla, which provide reasonable prices for their vehicles. According to Cox Automotive, nearly 85% of car buyers would prefer to buy from a dealership that allows them to start or complete nearly all of the vehicle buying process online.
Will other carmakers follow Tesla's lead and adopt a DTC strategy to reach more customers? The answer is uncertain. Some manufacturers are developing electric vehicle goods in order to expand their customer base in states where electric vehicles can be sold directly to consumers.
How to Get the Best Deal on a New Car Despite High Markups?
Some industry analysts believe that vehicle prices won't go back to pre-pandemic levels because manufacturers will try to balance their inventory to keep prices up. Unfortunately, that means vehicle prices aren't going back to where they were in 2019.
Meanwhile, automakers and dealers have learned that a smaller inventory can be profitable because buyers are willing to pay well above MSRP for a new vehicle. Dealers are no longer offering the same discounts and incentives for new cars, so buyers will have to work hard to get the best deal. Here are some tips to help you get the best deal on a new car.
01 Make a backup list
You might not get your dream car due to supply constraints and high dealer markups. That's fine. You can always look for alternatives that suit your needs and budget. We recommend making a backup list before visiting your dealer so you have options in case your first choice is unavailable.
02 Don't buy vehicles off the lot
If you're willing to wait six to eight weeks for your car, you should place an order at your dealership. This guarantees your slot at the dealership when the vehicle finally arrives. Dealers save money on lot fees and insurance when you order from them, and those savings can be passed on to you. The most convenient way to order a vehicle is to create the vehicle configuration you want on an automaker's website and then send that information to your preferred dealership.
03 Extend your search radius
Some dealerships offer better prices for their vehicles. You just have to cast a wider net to snag good deals on new and used cars. If you find one you like, don't hesitate to close a deal because another buyer may come along and take it from you.
New vehicle prices won't be going down any time soon. It's important to practice due diligence when shopping for your car to avoid putting a dent in your bank account. With the right research and timing, you can avoid excessive dealership markups when buying your dream car.
New vehicle prices won't be going down any time soon. It's important to practice due diligence when shopping for your car to avoid putting a dent in your bank account. With the right research and timing, you can avoid excessive dealership markups when buying your dream car.
About CarParts.com
For over 20 years, CarParts.com has been a leader in the e-commerce automotive aftermarket, providing collision, engine, and performance parts and accessories. With over 50 million parts delivered, we've helped everyday drivers across the contiguous United States find the right parts to keep their vehicles on the road.
With a focus on the end-to-end customer experience, we've designed our website and sourcing network to simplify the way drivers get the parts they need. Our vehicle selector and easy-to-navigate, mobile-friendly website offer customers guaranteed fitment and a convenient online shopping experience. And with our own wide distribution network, we bring the very best brands and manufacturers directly to consumer hands, cutting out all the brick-and-mortar supply chain costs to provide quality parts at a discount for our loyal customers. Combined with our 90-day return policy and satisfaction guarantee, CarParts.com makes it simple for customers to get parts delivered straight to their door. CarParts.com is headquartered in Torrance, California.