Reading Time:
2
minutes
For nearly 50 years, the Nissan Z has represented Japanese style, sportiness, and engineering. What started in 1970 as a response to Toyota's 2000GT sports car has become a staple in Nissan's lineup and a beloved enthusiast vehicle. Perhaps the most instantly recognizable Nissan Z of our time is the 350Z announced for the 2002 model year. With prominent roles in The Fast and the Furious as well as video games such as "Need For Speed," the 350Z is a celebrity in its own right. Twenty years later, the 350Z continues to attract a certain kind of celebrity: social media creators and influencers. But why are automotive influencers so attracted to a model that debuted nearly two decades ago?
From its inception, the 350Z had cemented its place in the automotive aftermarket. There were seven available trim levels from the factory alone, and heavily modified versions made their way on to the big screen and into video games. Hollywood perpetuated the idea that the Nissan Z could be modified in an infinite number of ways, which was largely true. On today's small screen, the 350Z makes for an excellent content companion. It's malleable, playful to drive, and can be just about anything you'd like it to be.
Exhaust systems, cold air intakes, coil over kits, and complete engine swaps are just a few of the popular "mods" that flood YouTube channels dedicated to this modern classic. CarParts.com partner Devon Bigelow has amassed over 95,000 TikTok followers who tune in to watch the progress of his 350Z build. Modifications to his 2005 "Redline" Red 350Z include an angle kit, upgraded exhaust, wheels, beefier brakes, and a body kit.
Automotive photographer, and CarParts.com partner, Larry Chen is also a fan of the Nissan Z marque and owns multiple. His fleet is comprised of a 350Z built for drifting, an original 1970 240Z, as well as a highly coveted Nissan Skyline GT-R from the 1990s.
The 350Z, which is widely covered on Chen's social platforms, is in many ways the last of the true JDM icons and one of the few models that made a splash on U.S. soil. JDM, short for Japanese Domestic Market, refers to vehicles produced and intended solely for Japan. The term "JDM" itself has morphed into an automotive subculture of its own and is often associated with the tuning and modification of Japanese sports cars.
For decades, Nissan's Z line of cars have been sporty without pretense and fun without being flashy. The 350Z, also known as the Z33 to enthusiasts, was produced from 2002-2009 and it's estimated that 180,000 units were made during that time. Good examples are plentiful and can be had at a reasonable price point, making them prime candidates for customization. Because the "Z" nameplate has been around for 50 years, they appeal to gearheads of all ages. After all, good, inexpensive automotive fun will never go out of style.
Any information provided on this Website is for informational purposes only and is not intended to replace consultation with a professional mechanic. The accuracy and timeliness of the information may change from the time of publication.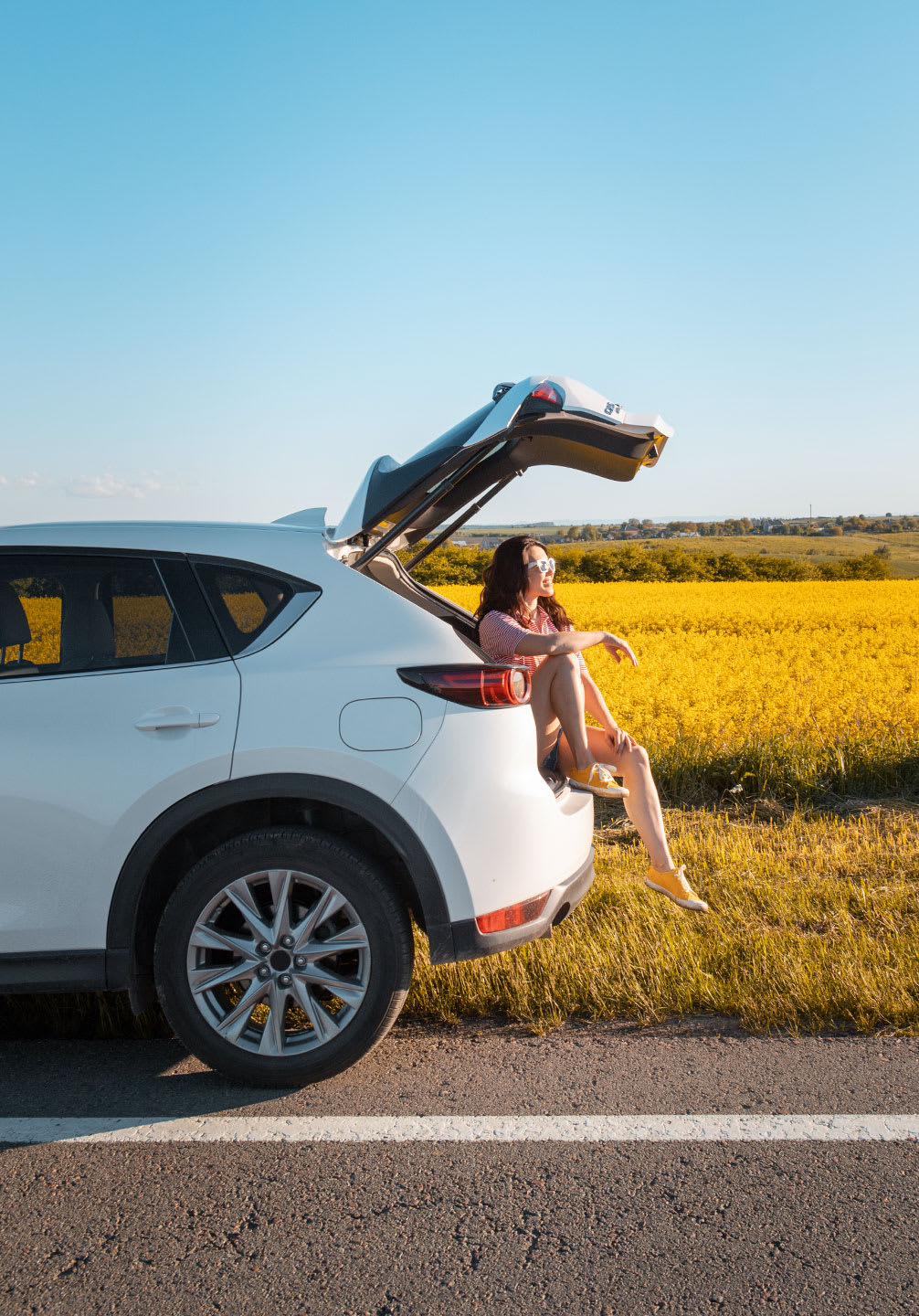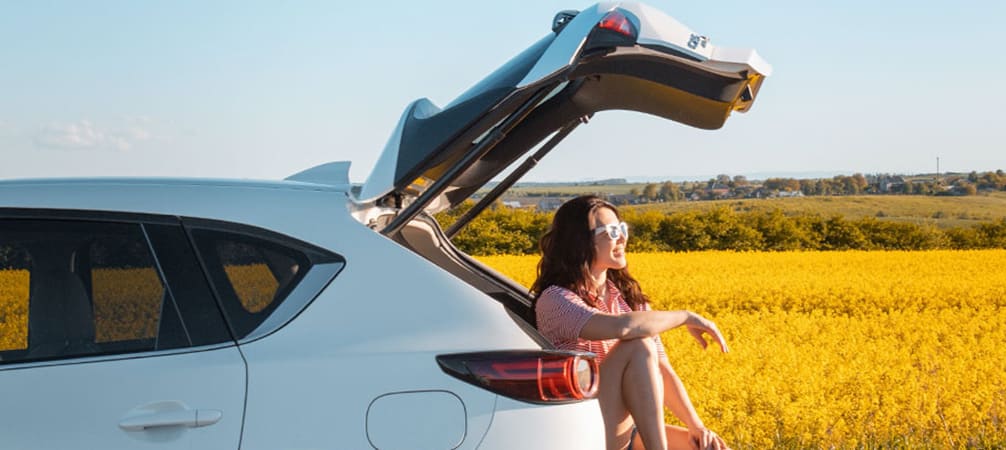 Join our list!
Get access to our exclusive blog content and regular articles + a special 10% coupon awaits on your next parts purchase at CarParts.com
Thank you for signing up. Your coupon is on its way to your inbox.