Reading Time:
2
minutes
The dreaded check engine light (CEL) is always worrisome whenever it turns on. But when the light illuminates (or starts to flash) and your car begins to shake, that makes the situation even more stressful. Naturally, you'll want to find out what's causing the problem and how to address it.
What Causes the Check Engine Light and Car Shaking?
Usually, when the check engine light is on and the car is shaking, that means you're dealing with an engine misfire. Basically, the check engine light comes on whenever there's an issue that could increase vehicle tailpipe emissions.
An engine misfire—a problem that almost always causes an increase in hydrocarbon emissions —is one of the many reasons why the check engine light might illuminate (or start to flash). A misfire occurs when there's incomplete (or zero) combustion taking place inside one of the engine's cylinders. When a misfire is severe enough, you may notice that the engine begins to shake.
It's important to point out that an engine needs three primary ingredients to run properly: a precise air-fuel mixture, adequate spark, and good compression. When any of these factors are missing, incomplete combustion occurs, resulting in a misfire.
There are many potential causes for a misfire, some of the most common of which include:
In other words: There is an almost endless list of reasons why your engine might be misfiring, causing the check engine light to turn on and the car to shake.
Car Shaking and Check Engine Light FAQ
Is it safe to drive when your car is shaking and the check engine light is on?
You should not continue to drive when the car is shaking and the check engine light is on. Such a scenario often indicates that your car is suffering from a severe misfire, which could damage the catalytic converter and other costly components.
How do I fix a check engine light with the car shaking problem?
There are multiple reasons why your engine might be misfiring badly enough to cause a check engine light and shaking. Therefore, there isn't a "magic bullet" fix for the issue. You (or your mechanic) will need to diagnose the problem, then perform the necessary repairs.
Any information provided on this Website is for informational purposes only and is not intended to replace consultation with a professional mechanic. The accuracy and timeliness of the information may change from the time of publication.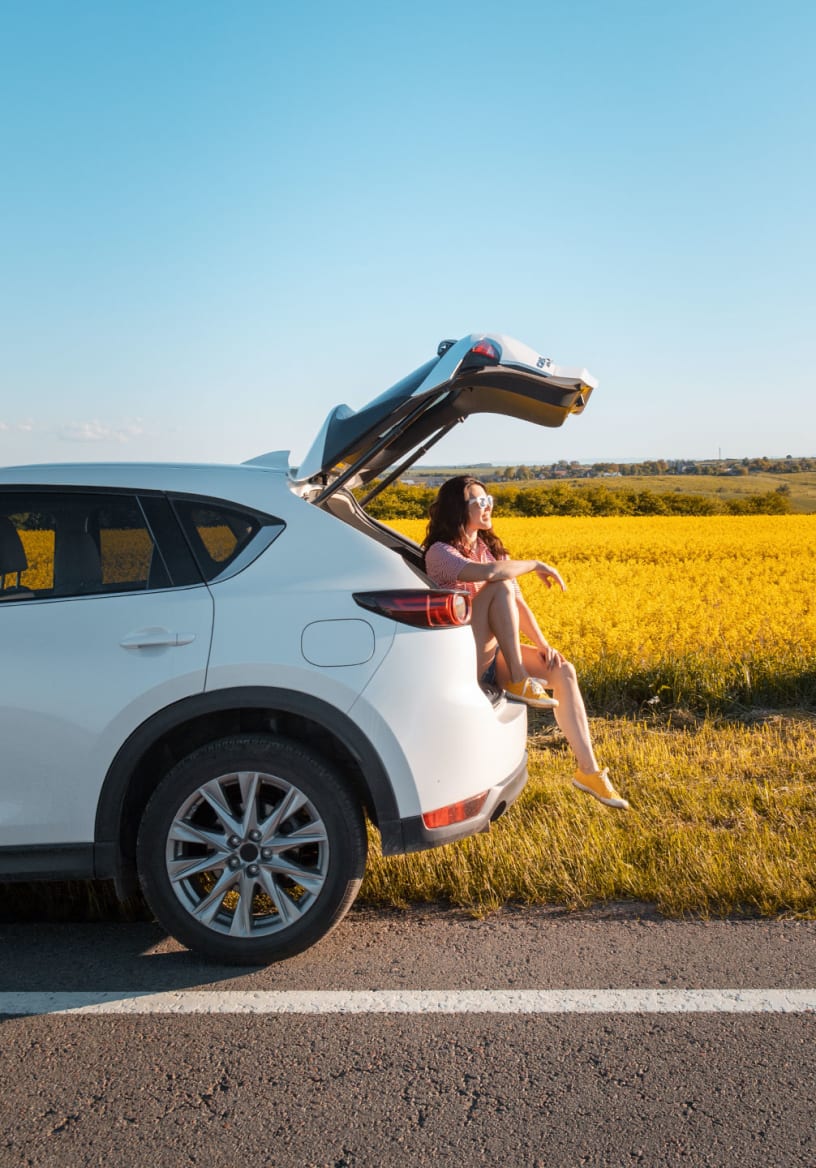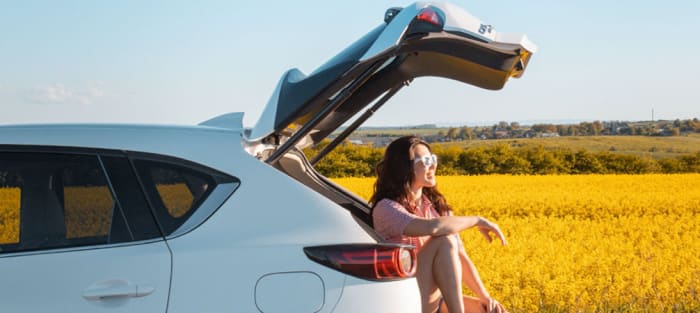 Join our list!
Get access to our exclusive blog content and regular articles + a special 10% coupon awaits on your next parts purchase at CarParts.com
Thank you for signing up. Your coupon is on its way to your inbox.