{
    "lazyNodes": false,
    "abFitnotesFlag": false,
    "abCrawlReviews": false,
    "productOptionsCookie": false,
    "orderDelayFlag": false,
    "skipSessionCookie": false,
    "covidMessage": false,
    "fullTitleCookie": false,
    "nrLoggerCookie": false,
    "checkoutReviewCookie": false,
    "productOptionSeqCookie": false,
    "maintenanceFlag": false,
    "bufferETACookie": false,
    "multiShippingDiscountFlag": false,
    "newFitmentFlag": false,
    "surveyOptInFlag": false,
    "crossSellFlag": false,
    "skuMappingFlag": false,
    "paySplitCookie": false,
    "callDisableFlag": false,
    "zipPaymentFlag": "u",
    "hassleFreeReturn": false,
    "lifetimeReplacement": false,
    "cpn_off": false
}
Helpful Automotive Resources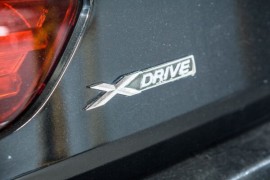 What Does xDrive Mean on Your BMW?
xDrive is BMW's proprietary all-wheel drive system that entered service in 2003. It's used in numerous BMW models, from the 2 Series to the X7, and even comes as a standard feature for some models.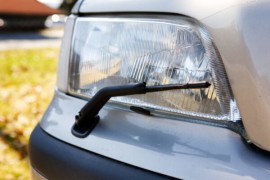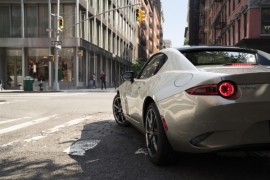 The Top Two-Seater Sports Cars of All Time
Let's go back in time and look at some of the best two-seater sports vehicles in history. 1953 Chevrolet Corvette In its debut model year, only 300 Corvettes were made, all of which featured a Polo White exterior with a crimson interior.