Helpful Automotive Resources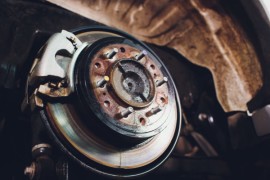 Rusty Brake Discs: Should You Be Worried?
However, when exposed to unfavorable conditions, metal components may become vulnerable to rust and corrosion. Most brake components are made from tough and durable metals, such as steel and cast iron. Are Rusty Brake Discs a Problem?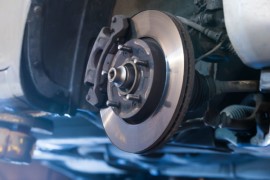 Good Brakes vs. Bad Brakes
Brakes work by creating friction in order to slow down or stop a moving vehicle. For brakes to generate friction, a braking material is pressed against a secondary material that rotates along with the wheel. This secondary material may come in two forms: brake drums and disc brakes.