{
    "lazyNodes": false,
    "abFitnotesFlag": false,
    "abCrawlReviews": false,
    "productOptionsCookie": false,
    "orderDelayFlag": false,
    "skipSessionCookie": false,
    "covidMessage": false,
    "fullTitleCookie": false,
    "nrLoggerCookie": false,
    "checkoutReviewCookie": false,
    "productOptionSeqCookie": false,
    "maintenanceFlag": false,
    "bufferETACookie": false,
    "multiShippingDiscountFlag": false,
    "newFitmentFlag": false,
    "surveyOptInFlag": false,
    "crossSellFlag": false,
    "skuMappingFlag": false,
    "paySplitCookie": false,
    "callDisableFlag": false,
    "zipPaymentFlag": "u",
    "hassleFreeReturn": false,
    "lifetimeReplacement": false,
    "cpn_off": false
}
Helpful Automotive Resources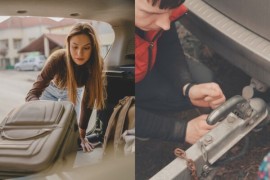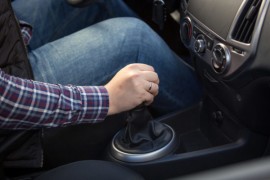 What Is Engine Braking and How Does It Work?
On a manual transmission equipped car, a skillful driver will shift to a lower gear when decelerating. The momentum of the vehicle (kinetic energy) drives the engine that way, and since the engine isn't providing power but is being driven, it resists the driving force. The wheels apply this power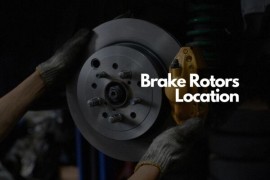 Where Are Rotors Located On A Car?
Once you step on the brake pedal, the brake pads will compress against the rotors. This will create the friction needed to slow down your wheels—and eventually put your ride to a stop. Tips on How to Access the Brake Rotors