{
    "lazyNodes": false,
    "abFitnotesFlag": false,
    "abCrawlReviews": false,
    "productOptionsCookie": false,
    "orderDelayFlag": false,
    "skipSessionCookie": false,
    "covidMessage": false,
    "fullTitleCookie": false,
    "nrLoggerCookie": false,
    "checkoutReviewCookie": false,
    "productOptionSeqCookie": false,
    "maintenanceFlag": false,
    "bufferETACookie": false,
    "multiShippingDiscountFlag": false,
    "newFitmentFlag": false,
    "surveyOptInFlag": false,
    "crossSellFlag": false,
    "skuMappingFlag": false,
    "paySplitCookie": false,
    "callDisableFlag": false,
    "zipPaymentFlag": "u",
    "hassleFreeReturn": false,
    "lifetimeReplacement": false,
    "cpn_off": false
}
Helpful Automotive Resources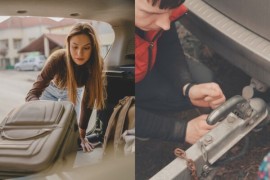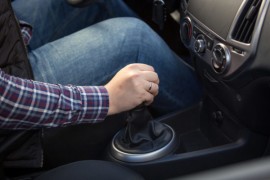 What Is Engine Braking and How Does It Work?
Every driver knows how conventional brakes work. But aside from the usual foot and hand brakes, there's another way to slow down your vehicle, and it's commonly referred to as engine braking. What Is an Engine Brake?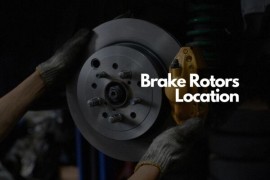 Where Are Rotors Located On A Car?
A: Rotors are found on vehicles with disc brake setup. They are connected to your vehicle's wheel through the axle. Depending on your specific vehicle and the design of your hubcaps, rotors can be visible from the outside.