{
    "lazyNodes": false,
    "abFitnotesFlag": false,
    "abCrawlReviews": false,
    "productOptionsCookie": false,
    "orderDelayFlag": false,
    "skipSessionCookie": false,
    "covidMessage": false,
    "fullTitleCookie": false,
    "nrLoggerCookie": false,
    "checkoutReviewCookie": false,
    "productOptionSeqCookie": false,
    "maintenanceFlag": false,
    "bufferETACookie": false,
    "multiShippingDiscountFlag": false,
    "newFitmentFlag": false,
    "surveyOptInFlag": false,
    "crossSellFlag": false,
    "skuMappingFlag": false,
    "paySplitCookie": false,
    "callDisableFlag": false,
    "zipPaymentFlag": "u",
    "hassleFreeReturn": false,
    "lifetimeReplacement": false,
    "cpn_off": false
}
Helpful Automotive Resources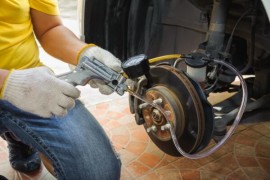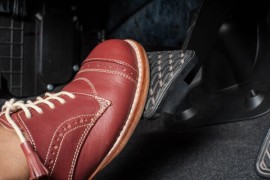 What Happens to Your Vehicle When You Slam on the Brakes Often?
Slamming on the brakes is not only bad for your car but also incredibly dangerous to you and your passengers. Forcing the wheels to stop moving can damage your tires and your brake system. On top of that, the whiplash from suddenly stopping can cause neck and head injuries.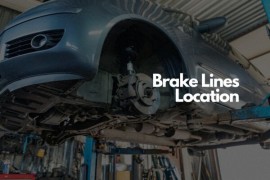 Where Are Brake Lines Located?
A: Brake lines are located along the underbody of a vehicle. They extend from the master cylinder or ABS unit to the inner fender's edge.