{
    "lazyNodes": false,
    "abFitnotesFlag": false,
    "abCrawlReviews": false,
    "productOptionsCookie": false,
    "orderDelayFlag": false,
    "skipSessionCookie": false,
    "covidMessage": false,
    "fullTitleCookie": false,
    "nrLoggerCookie": false,
    "checkoutReviewCookie": false,
    "productOptionSeqCookie": false,
    "maintenanceFlag": false,
    "bufferETACookie": false,
    "multiShippingDiscountFlag": false,
    "newFitmentFlag": false,
    "surveyOptInFlag": false,
    "crossSellFlag": false,
    "skuMappingFlag": false,
    "paySplitCookie": false,
    "callDisableFlag": false,
    "zipPaymentFlag": "u",
    "hassleFreeReturn": false,
    "lifetimeReplacement": false,
    "cpn_off": false
}
Helpful Automotive Resources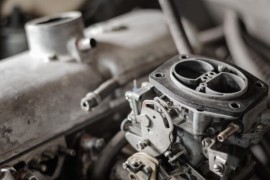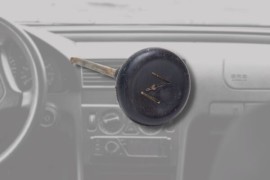 What Does a Choke Do?
You can group chokes according to their means of operation. A manual choke requires you to operate the butterfly valve. Using the control lever or pulling the handle, you can freely open or close the choke valve. The choke knob pictured here was standard equipment on a 1969 Ford pickup. |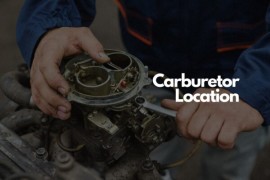 Where Is the Carburetor Located?
Whether you're accessing your carburetor to clean, repair, or replace it, make sure you have all the tools you need on hand. The essentials include screwdrivers, pliers, a wrench or socket set, and compressed air.