{
    "lazyNodes": false,
    "abFitnotesFlag": false,
    "abCrawlReviews": false,
    "productOptionsCookie": false,
    "orderDelayFlag": false,
    "skipSessionCookie": false,
    "covidMessage": false,
    "fullTitleCookie": false,
    "nrLoggerCookie": false,
    "checkoutReviewCookie": false,
    "productOptionSeqCookie": false,
    "maintenanceFlag": false,
    "bufferETACookie": false,
    "multiShippingDiscountFlag": false,
    "newFitmentFlag": false,
    "surveyOptInFlag": false,
    "crossSellFlag": false,
    "skuMappingFlag": false,
    "paySplitCookie": false,
    "callDisableFlag": false,
    "zipPaymentFlag": "u",
    "hassleFreeReturn": false,
    "lifetimeReplacement": false,
    "cpn_off": false
}
Helpful Automotive Resources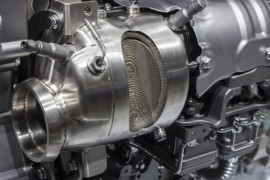 P0430 Code: Catalyst System Efficiency Below Threshold (Bank 2)
Your vehicle starts belching smoke. Its engine might stall, lose power, and idle roughly. Finally, the check engine light switches on. When you plug the OBD-II (on-board diagnostics 2) scanner into the connector, it shows the trouble code P0430. What Does the P0430 Code Mean?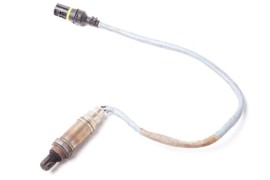 P0042 Code: HO2S Heater Control Circuit Bank 1 Sensor 3
If you're having trouble figuring out what code P0042 means and how to resolve it, you've come to the right place. Read on to learn more about P0042, its triggers, and common symptoms you should look out for. What Does the P0042 Code Mean?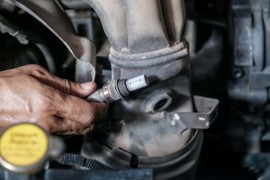 P0134: O2 Sensor Circuit No Activity Detected (Bank 1, Sensor 1)
Poor fuel economy, a failed emissions test, and engine problems—these are symptoms that a lot of automotive issues share. Run your OBD-II scanner to narrow down the problem. If it indicates a P0134 code, address it immediately with this guide to keep your car in top condition. What Does the P0134