{
    "lazyNodes": false,
    "abFitnotesFlag": false,
    "abCrawlReviews": false,
    "productOptionsCookie": false,
    "orderDelayFlag": false,
    "skipSessionCookie": false,
    "covidMessage": false,
    "fullTitleCookie": false,
    "nrLoggerCookie": false,
    "checkoutReviewCookie": false,
    "productOptionSeqCookie": false,
    "maintenanceFlag": false,
    "bufferETACookie": false,
    "multiShippingDiscountFlag": false,
    "newFitmentFlag": false,
    "surveyOptInFlag": false,
    "crossSellFlag": false,
    "skuMappingFlag": false,
    "paySplitCookie": false,
    "callDisableFlag": false,
    "zipPaymentFlag": "u",
    "hassleFreeReturn": false,
    "lifetimeReplacement": false,
    "cpn_off": false
}
Helpful Automotive Resources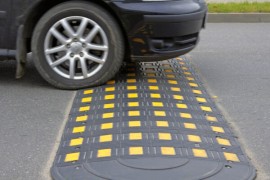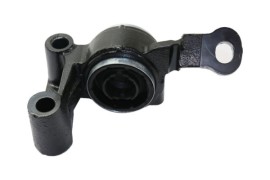 Bad Control Arm Bushing Symptoms
The control arms, also known as A-arms, are one of the suspension system's many components. They connect the steering knuckle, which supports the wheel assembly, to the rest of the vehicle's structure. They also feature bushings, which connect them to the vehicle frame.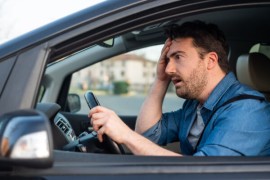 Driving Terrors: The Death Wobble
Some might ignore this symptom if it only pops up once or twice. However, if you're a responsible car owner, you'd be taking your vehicle to the nearest repair shop because this could easily turn out to be a death wobble. What Is a Death Wobble?