{
    "lazyNodes": false,
    "abFitnotesFlag": false,
    "abCrawlReviews": false,
    "productOptionsCookie": false,
    "orderDelayFlag": false,
    "skipSessionCookie": false,
    "covidMessage": false,
    "fullTitleCookie": false,
    "nrLoggerCookie": false,
    "checkoutReviewCookie": false,
    "productOptionSeqCookie": false,
    "maintenanceFlag": false,
    "bufferETACookie": false,
    "multiShippingDiscountFlag": false,
    "newFitmentFlag": false,
    "surveyOptInFlag": false,
    "crossSellFlag": false,
    "skuMappingFlag": false,
    "paySplitCookie": false,
    "callDisableFlag": false,
    "zipPaymentFlag": "u",
    "hassleFreeReturn": false,
    "lifetimeReplacement": false,
    "cpn_off": false
}
Helpful Automotive Resources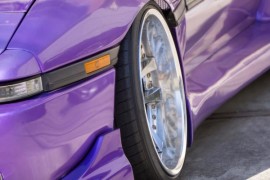 What Is Negative Camber? Wheel Alignment Angles Explained
Some racers and car enthusiasts set their camber angle so that it leans inward at the top (negative) beyond the vehicle manufacturer's specifications. They do this because negative camber can increase handling during extreme performance driving.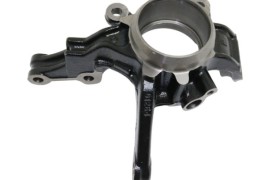 When to Replace Your Steering Knuckles
The steering knuckle provides a mounting point for the wheel hub. It also attaches to the ball joints if there are two control arms or, on most strut suspension systems, the lower ball joint and the strut.