{
    "lazyNodes": false,
    "abFitnotesFlag": false,
    "abCrawlReviews": false,
    "productOptionsCookie": false,
    "orderDelayFlag": false,
    "skipSessionCookie": false,
    "covidMessage": false,
    "fullTitleCookie": false,
    "nrLoggerCookie": false,
    "checkoutReviewCookie": false,
    "productOptionSeqCookie": false,
    "maintenanceFlag": false,
    "bufferETACookie": false,
    "multiShippingDiscountFlag": false,
    "newFitmentFlag": false,
    "surveyOptInFlag": false,
    "crossSellFlag": false,
    "skuMappingFlag": false,
    "paySplitCookie": false,
    "callDisableFlag": false,
    "zipPaymentFlag": "u",
    "hassleFreeReturn": false,
    "lifetimeReplacement": false,
    "cpn_off": false
}
Helpful Automotive Resources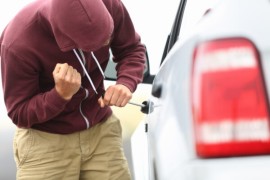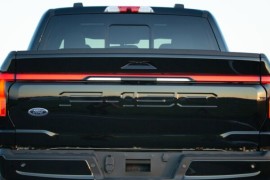 The Top Ford F-150s in History
Since its inception, the F-150 has been through dramatic transformations to adapt to drivers' changing needs and desires. For many, the main criterion for a truck to be good is reliability, and a lot of F-150 owners say their trucks have served them reliably across years of use and abuse.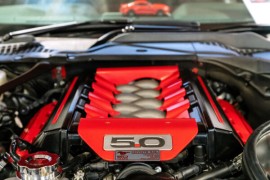 What is a Coyote Engine?
If you're keen on learning more about Ford Coyote engines, what makes them unique, as well as their strengths and weaknesses, read on. What is a Ford Coyote Engine and What Makes it Unique?