{
    "lazyNodes": false,
    "abFitnotesFlag": false,
    "abCrawlReviews": false,
    "productOptionsCookie": false,
    "orderDelayFlag": false,
    "skipSessionCookie": false,
    "covidMessage": false,
    "fullTitleCookie": false,
    "nrLoggerCookie": false,
    "checkoutReviewCookie": false,
    "productOptionSeqCookie": false,
    "maintenanceFlag": false,
    "bufferETACookie": false,
    "multiShippingDiscountFlag": false,
    "newFitmentFlag": false,
    "surveyOptInFlag": false,
    "crossSellFlag": false,
    "skuMappingFlag": false,
    "paySplitCookie": false,
    "callDisableFlag": false,
    "zipPaymentFlag": "u",
    "hassleFreeReturn": false,
    "lifetimeReplacement": false,
    "cpn_off": false
}
Helpful Automotive Resources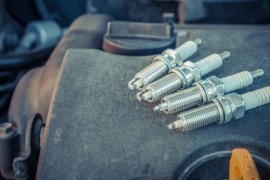 A Short Course on Ignition Systems
Let's see how this is done. The role of spark plugs is integral in the operation of the ignition systems as they ignite the air/fuel mixture—at exactly the right instant.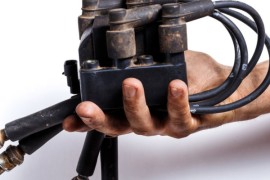 How to Test a Coil Pack or Ignition Coil
Generally, modern ignition coils are robust and trouble-free. But like anything else, ignition coils can eventually fail, and when that happens, the engine will begin to misfire. And as a result, the check engine light will turn on.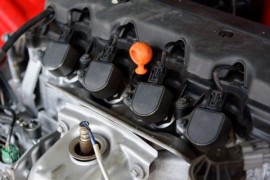 P0354 Code: Ignition Coil "D" Primary/Secondary Circuit
In an engine with a COP ignition system, each cylinder comes with its own ignition coil that sits on top of the spark plug. The computer monitors the circuit between it and every ignition coil for faults. It will file a trouble code depending on the cylinder that experienced a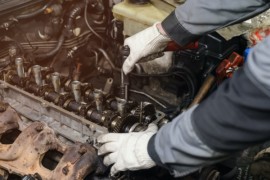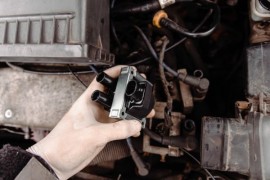 What Is A Coil Pack?
Coil packs can also fail under load (like at 45 mph in high gear) with the occasional "bite" feeling of an intermittent misfire. This kind of misfire might not even set a misfire code but can be very annoying. How to make sure that the coil pack isn't the problem in