{
    "lazyNodes": false,
    "abFitnotesFlag": false,
    "abCrawlReviews": false,
    "productOptionsCookie": false,
    "orderDelayFlag": false,
    "skipSessionCookie": false,
    "covidMessage": false,
    "fullTitleCookie": false,
    "nrLoggerCookie": false,
    "checkoutReviewCookie": false,
    "productOptionSeqCookie": false,
    "maintenanceFlag": false,
    "bufferETACookie": false,
    "multiShippingDiscountFlag": false,
    "newFitmentFlag": false,
    "surveyOptInFlag": false,
    "crossSellFlag": false,
    "skuMappingFlag": false,
    "paySplitCookie": false,
    "callDisableFlag": false,
    "zipPaymentFlag": "u",
    "hassleFreeReturn": false,
    "lifetimeReplacement": false,
    "cpn_off": false
}
Helpful Automotive Resources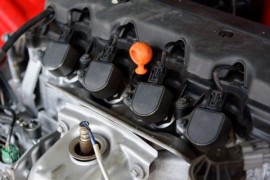 P0354 Code: Ignition Coil "D" Primary/Secondary Circuit
Diagnostic trouble code (DTC) P0354 stands for "Ignition Coil 'D' Circuit Malfunction." It indicates that the PCM has detected a problem either in the primary or secondary circuit for ignition coil "D". Typically, when a cylinder is referenced using letters of the alphabet this way, "A" is cylinder 1,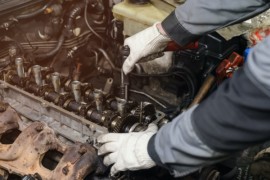 P0316 Code: Engine Misfire Detected on Startup (First 1000 Revolutions)
This code may be accompanied by some drivability issues, so you'll need to figure out what's causing it so you can fix it as soon as possible. If one of your engine's cylinders misfire during the engine's first 1,000 revolutions, it may trigger code P0136. What Does the P0316 Code Mean?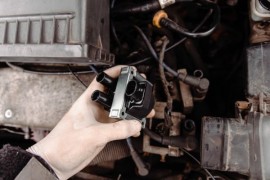 What Is A Coil Pack?
Once the coil pack fails, engine misfiring can happen because one or more spark plugs in the engine cylinders didn't receive enough voltage. What are the common symptoms of a faulty coil pack?