{
    "lazyNodes": false,
    "abFitnotesFlag": false,
    "abCrawlReviews": false,
    "productOptionsCookie": false,
    "orderDelayFlag": false,
    "skipSessionCookie": false,
    "covidMessage": false,
    "fullTitleCookie": false,
    "nrLoggerCookie": false,
    "checkoutReviewCookie": false,
    "productOptionSeqCookie": false,
    "maintenanceFlag": false,
    "bufferETACookie": false,
    "multiShippingDiscountFlag": false,
    "newFitmentFlag": false,
    "surveyOptInFlag": false,
    "crossSellFlag": false,
    "skuMappingFlag": false,
    "paySplitCookie": false,
    "callDisableFlag": false,
    "zipPaymentFlag": "u",
    "hassleFreeReturn": false,
    "lifetimeReplacement": false,
    "cpn_off": false
}
Helpful Automotive Resources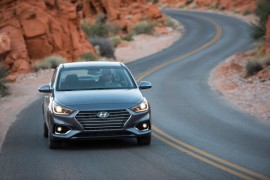 What Is IVT? Intelligent Variable Transmission Explained
Some automakers like Hyundai and Kia manufacture their vehicles with a type of transmission that's considerably smarter than a conventional transmission. IVT improves your vehicle's fuel economy and makes your ride smoother and more responsive.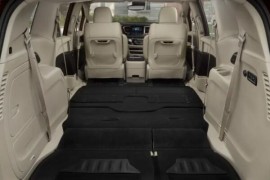 Your Guide to Stow-and-Go Minivan Seats
The original Stow 'n Go system was installed in Chrysler minivans in 2004. Since then, the company has installed the space-saving seats in their other minivan models such as the Pacifica and Voyager. Other companies have followed suit with their own versions of the system, including Toyota and Kia.