{
    "lazyNodes": false,
    "abFitnotesFlag": false,
    "abCrawlReviews": false,
    "productOptionsCookie": false,
    "orderDelayFlag": false,
    "skipSessionCookie": false,
    "covidMessage": false,
    "fullTitleCookie": false,
    "nrLoggerCookie": false,
    "checkoutReviewCookie": false,
    "productOptionSeqCookie": false,
    "maintenanceFlag": false,
    "bufferETACookie": false,
    "multiShippingDiscountFlag": false,
    "newFitmentFlag": false,
    "surveyOptInFlag": false,
    "crossSellFlag": false,
    "skuMappingFlag": false,
    "paySplitCookie": false,
    "callDisableFlag": false,
    "zipPaymentFlag": "u",
    "hassleFreeReturn": false,
    "lifetimeReplacement": false,
    "cpn_off": false
}
Helpful Automotive Resources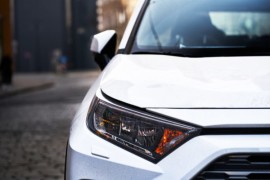 Sedan vs. Coupe: What's the Difference?
While it's relatively easy to tell most of these styles apart, telling the difference between a sedan and a coupe is not as simple for many. Let's find out how these two types differ from one another and which one is the best for you. What's the Difference Between a Coupe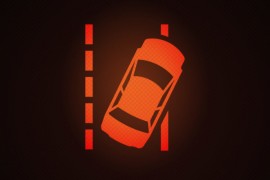 Lane Departure Warning: What Is It For?
Lane departure warnings help prevent collisions while drifting or leaving your lane. When a tire hits a lane marker, the system identifies it and warns you by activating a flashing indicator or producing a beeping noise from the opposite side of the vehicle. The steering wheel or driver's seat gently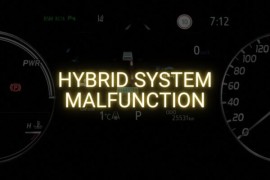 Hybrid System Malfunction: Meaning, Causes, and Other FAQs
Most hybrid vehicles have a high-voltage battery pack and a combination of electric motor and generator to assist the gasoline engine. In some designs, the electric motor can propel the vehicle without starting the internal combustion engine.