{
    "lazyNodes": false,
    "abFitnotesFlag": false,
    "abCrawlReviews": false,
    "productOptionsCookie": false,
    "orderDelayFlag": false,
    "skipSessionCookie": false,
    "covidMessage": false,
    "fullTitleCookie": false,
    "nrLoggerCookie": false,
    "checkoutReviewCookie": false,
    "productOptionSeqCookie": false,
    "maintenanceFlag": false,
    "bufferETACookie": false,
    "multiShippingDiscountFlag": false,
    "newFitmentFlag": false,
    "surveyOptInFlag": false,
    "crossSellFlag": false,
    "skuMappingFlag": false,
    "paySplitCookie": false,
    "callDisableFlag": false,
    "zipPaymentFlag": "u",
    "hassleFreeReturn": false,
    "lifetimeReplacement": false,
    "cpn_off": false
}
Helpful Automotive Resources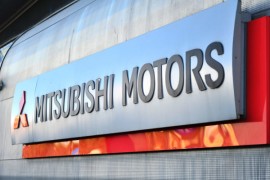 Mitsubishi to Move Cali HQ to Tennessee
The company's plans to move from Cypress, California to Franklin, Tennessee was formally announced on June 25 and is seen to strengthen the state's growing reputation as an epicenter of the automotive industry.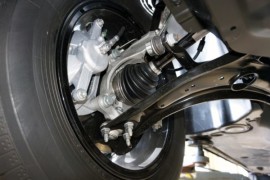 Mitsubishi-Nissan Alliance Stronger Than Ever
The two automakers have suffered greatly from growing competition in and out of the United States and internal issues caused by leadership. If there's anything to take away from this fiasco, it's that Mitsubishi seemingly won't be able to survive without Nissan.