Helpful Automotive Resources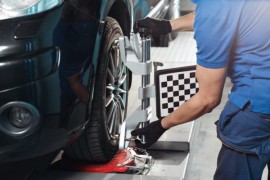 Do You Need an Alignment After Replacing Shocks and Struts?
A quick online search will show you just how much experts and enthusiasts are divided on this topic. In this article, we'll try to make sense of these varying opinions and come up with a better answer for confused vehicle owners. Should You Get an Alignment After Getting New Shocks and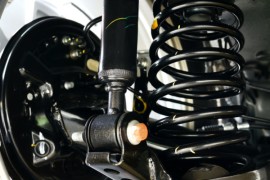 5 Symptoms of Bad Shock Absorbers
And when your shock absorbers go bad, you're definitely bound to notice. But just in case you don't know what to look for, we'll discuss some of the most common signs of faulty or failing shock absorbers. Shocks wear out over time, especially over extremely beaten terrain. Bad Shock Absorber Symptoms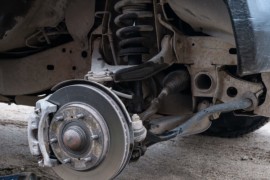 Bad Strut Symptoms
With that in mind, you might be wondering how you can tell if you have a bad strut.