{
    "lazyNodes": false,
    "abFitnotesFlag": false,
    "abCrawlReviews": false,
    "productOptionsCookie": false,
    "orderDelayFlag": false,
    "skipSessionCookie": false,
    "covidMessage": false,
    "fullTitleCookie": false,
    "nrLoggerCookie": false,
    "checkoutReviewCookie": false,
    "productOptionSeqCookie": false,
    "maintenanceFlag": false,
    "bufferETACookie": false,
    "multiShippingDiscountFlag": false,
    "newFitmentFlag": false,
    "surveyOptInFlag": false,
    "crossSellFlag": false,
    "skuMappingFlag": false,
    "paySplitCookie": false,
    "callDisableFlag": false,
    "zipPaymentFlag": "u",
    "hassleFreeReturn": false,
    "lifetimeReplacement": false,
    "cpn_off": false
}
Helpful Automotive Resources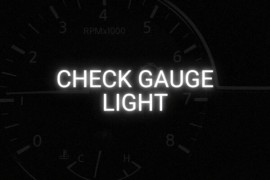 What Does Check Gauges Mean?
It can also mean that certain readings are reaching hazardous levels. For example, the check gauge light can illuminate once the PCM detects the temperature of your coolant is too high. However, take note that not all vehicles have a temperature gauge. Some only have a warning light that's triggered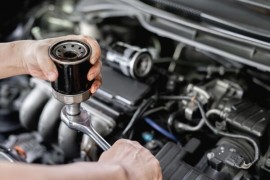 How To Deal With a Stuck Oil Filter
Although an oil change is pretty straightforward, it can get a bit time-consuming, especially if the oil filter gets stuck. What Causes an Oil Filter to Get Stuck?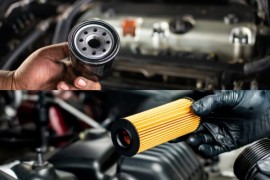 What Are the Different Types of Oil Filters and How Do They Work?
On the other hand, secondary oil filters remove contaminants the primary oil filters failed to stop. There are three common types of secondary oil filters: Centrifugal oil filters trap even the tiniest contaminants with centrifugal force.Magnetic oil filters remove metallic impurities from oil with magnets.Thermal chamber oil filters heat up to