{
    "lazyNodes": false,
    "abFitnotesFlag": false,
    "abCrawlReviews": false,
    "productOptionsCookie": false,
    "orderDelayFlag": false,
    "skipSessionCookie": false,
    "covidMessage": false,
    "fullTitleCookie": false,
    "nrLoggerCookie": false,
    "checkoutReviewCookie": false,
    "productOptionSeqCookie": false,
    "maintenanceFlag": false,
    "bufferETACookie": false,
    "multiShippingDiscountFlag": false,
    "newFitmentFlag": false,
    "surveyOptInFlag": false,
    "crossSellFlag": false,
    "skuMappingFlag": false,
    "paySplitCookie": false,
    "callDisableFlag": false,
    "zipPaymentFlag": "u",
    "hassleFreeReturn": false,
    "lifetimeReplacement": false,
    "cpn_off": false
}
Helpful Automotive Resources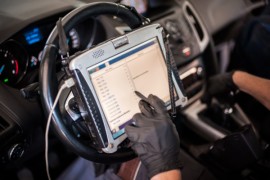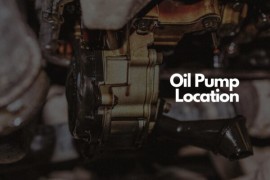 Where is the Oil Pump Located?
The oil pump is an integral part of the engine, which means the best way to find it is to check the engine. Generally, the oil pump is inside the lower part of the engine beside or below the crankshaft. Tips on How to Access the Oil Pump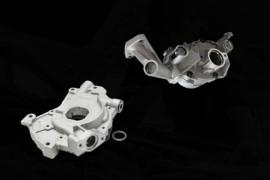 P06DD Code: Engine Oil Pressure Control Stuck Off
An oil pressure sensor monitors the oil pump's activity. If the sensor detects that the oil pressure is too low, on-board diagnostics (OBD) will log a P06DD trouble code. What Does the P06DD Code Mean?