{
    "lazyNodes": false,
    "abFitnotesFlag": false,
    "abCrawlReviews": false,
    "productOptionsCookie": false,
    "orderDelayFlag": false,
    "skipSessionCookie": false,
    "covidMessage": false,
    "fullTitleCookie": false,
    "nrLoggerCookie": false,
    "checkoutReviewCookie": false,
    "productOptionSeqCookie": false,
    "maintenanceFlag": false,
    "bufferETACookie": false,
    "multiShippingDiscountFlag": false,
    "newFitmentFlag": false,
    "surveyOptInFlag": false,
    "crossSellFlag": false,
    "skuMappingFlag": false,
    "paySplitCookie": false,
    "callDisableFlag": false,
    "zipPaymentFlag": "u",
    "hassleFreeReturn": false,
    "lifetimeReplacement": false,
    "cpn_off": false
}
Helpful Automotive Resources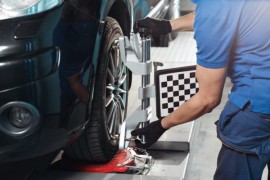 Do You Need an Alignment After Replacing Shocks and Struts?
The short answer is—it depends on the type of suspension your car has. If the tires are wearing evenly and there is no steering pull or wander, an alignment isn't typically necessary. On some vehicles, the installation of new shocks and struts may affect your car's wheel alignment. However, there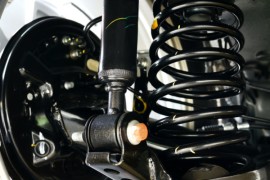 5 Symptoms of Bad Shock Absorbers
Your shock absorbers are subject to abuse, especially over extremely beaten terrain. Although developments have made them better than the options decades ago, shocks can still face wearing and issues.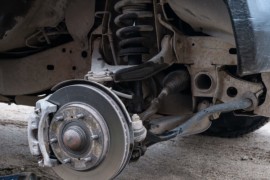 Bad Strut Symptoms
Let's find out. In a MacPherson strut-style suspension, a type of shock absorber, called a MacPherson strut, is behind each wheel. What are the Signs of a Bad Strut?