{
    "lazyNodes": false,
    "abFitnotesFlag": false,
    "abCrawlReviews": false,
    "productOptionsCookie": false,
    "orderDelayFlag": false,
    "skipSessionCookie": false,
    "covidMessage": false,
    "fullTitleCookie": false,
    "nrLoggerCookie": false,
    "checkoutReviewCookie": false,
    "productOptionSeqCookie": false,
    "maintenanceFlag": false,
    "bufferETACookie": false,
    "multiShippingDiscountFlag": false,
    "newFitmentFlag": false,
    "surveyOptInFlag": false,
    "crossSellFlag": false,
    "skuMappingFlag": false,
    "paySplitCookie": false,
    "callDisableFlag": false,
    "zipPaymentFlag": "u",
    "hassleFreeReturn": false,
    "lifetimeReplacement": false,
    "cpn_off": false
}
Helpful Automotive Resources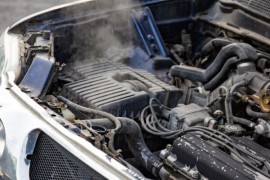 What Does It Mean When the Engine Is Hot While the AC Is Off?
Sometimes your engine heats up and reaches critical temperatures when you're driving. Normally, turning off the air conditioning would help in this scenario, but what if your engine overheats even if you haven't turned on the AC? Engine Hot, AC Off: What Does That Mean?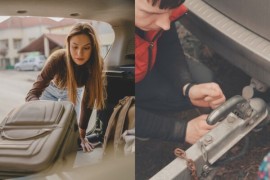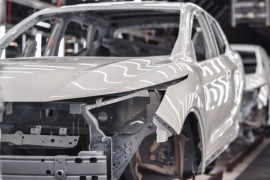 What Are Cars Made Out Of? Materials Explained Plus Related FAQs
Vehicle parts are made of materials that vary depending on their function. For example, car batteries contain the metal lithium because of its ability to store energy. If you want to familiarize yourself with the various materials in vehicles, read on. What Materials Are Used to Make Cars?