{
    "lazyNodes": false,
    "abFitnotesFlag": false,
    "abCrawlReviews": false,
    "productOptionsCookie": false,
    "orderDelayFlag": false,
    "skipSessionCookie": false,
    "covidMessage": false,
    "fullTitleCookie": false,
    "nrLoggerCookie": false,
    "checkoutReviewCookie": false,
    "productOptionSeqCookie": false,
    "maintenanceFlag": false,
    "bufferETACookie": false,
    "multiShippingDiscountFlag": false,
    "newFitmentFlag": false,
    "surveyOptInFlag": false,
    "crossSellFlag": false,
    "skuMappingFlag": false,
    "paySplitCookie": false,
    "callDisableFlag": false,
    "zipPaymentFlag": "u",
    "hassleFreeReturn": false,
    "lifetimeReplacement": false,
    "cpn_off": false
}
Helpful Automotive Resources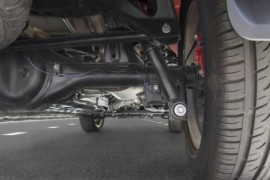 How Does Rear-Wheel Drive Work?
Gone are the days when rear-wheel drive vehicles made up most cars, SUVs, and trucks on the road. Most modern cars rely on front-wheel drive, 4-wheel drive, or all-wheel drive powertrains.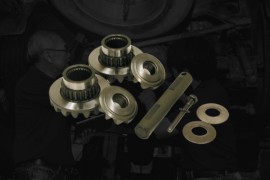 Your Guide to How Spider Gears Work, Plus FAQs
The engine, transmission, and wheels are usually the first few things that come to mind when talking about how a vehicle works. And while all of these play a crucial role in your daily driver's operation, that doesn't mean that the small parts are not as important.