{
    "lazyNodes": false,
    "abFitnotesFlag": false,
    "abCrawlReviews": false,
    "productOptionsCookie": false,
    "orderDelayFlag": false,
    "skipSessionCookie": false,
    "covidMessage": false,
    "fullTitleCookie": false,
    "nrLoggerCookie": false,
    "checkoutReviewCookie": false,
    "productOptionSeqCookie": false,
    "maintenanceFlag": false,
    "bufferETACookie": false,
    "multiShippingDiscountFlag": false,
    "newFitmentFlag": false,
    "surveyOptInFlag": false,
    "crossSellFlag": false,
    "skuMappingFlag": false,
    "paySplitCookie": false,
    "callDisableFlag": false,
    "zipPaymentFlag": "u",
    "hassleFreeReturn": false,
    "lifetimeReplacement": false,
    "cpn_off": false
}
Helpful Automotive Resources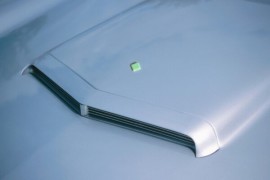 How to Get Gum Off Your Car: 8 Simple Ways
Ever found yourself in a sticky situation where a piece of gum is stuck in your car? A simple problem like this can be frustrating to deal with, especially if you don't know how to go about it.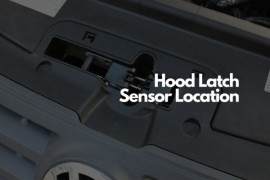 Where Is the Hood Latch Sensor Located?
A: The hood latch sensor detects when your vehicle's hood is open or closed. If you open the hood for engine maintenance or repairs, and you forget to close it properly, this sensor would alert you.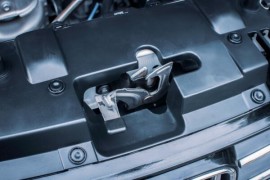 Hood Latches: Function, Importance, and Replacement Cost
Your ride's hood protects your engine from debris and other elements while also providing access to the engine during maintenance and repair. The hood latch assembly makes it possible for your hood to do that. How Does a Hood Latch Work?