{
    "lazyNodes": false,
    "abFitnotesFlag": false,
    "abCrawlReviews": false,
    "productOptionsCookie": false,
    "orderDelayFlag": false,
    "skipSessionCookie": false,
    "covidMessage": false,
    "fullTitleCookie": false,
    "nrLoggerCookie": false,
    "checkoutReviewCookie": false,
    "productOptionSeqCookie": false,
    "maintenanceFlag": false,
    "bufferETACookie": false,
    "multiShippingDiscountFlag": false,
    "newFitmentFlag": false,
    "surveyOptInFlag": false,
    "crossSellFlag": false,
    "skuMappingFlag": false,
    "paySplitCookie": false,
    "callDisableFlag": false,
    "zipPaymentFlag": "u",
    "hassleFreeReturn": false,
    "lifetimeReplacement": false,
    "cpn_off": false
}
Helpful Automotive Resources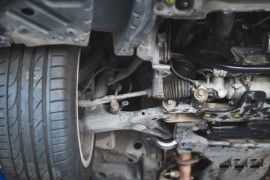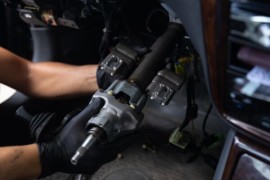 Five Signs Your Steering Column Needs  Repair or Replacement
Like other parts of your vehicle, the steering column can deteriorate with use, but usually it won't. The steering column usually lasts the life of the vehicle with no problems at all, particularly if the vehicle has been driven mostly on the highway.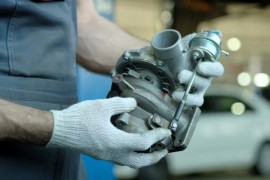 What Does Remanufactured Mean? VS Refurbished, Rebuilt, Reconditioned
Remanufactured parts are a great option for your repair and replacement needs. Find out what they are, how to differentiate them from refurbished, rebuilt, and reconditioned parts, and why you should consider buying them over brand-new replacement parts. What Does Remanufactured Mean?