{
    "lazyNodes": false,
    "abFitnotesFlag": false,
    "abCrawlReviews": false,
    "productOptionsCookie": false,
    "orderDelayFlag": false,
    "skipSessionCookie": false,
    "covidMessage": false,
    "fullTitleCookie": false,
    "nrLoggerCookie": false,
    "checkoutReviewCookie": false,
    "productOptionSeqCookie": false,
    "maintenanceFlag": false,
    "bufferETACookie": false,
    "multiShippingDiscountFlag": false,
    "newFitmentFlag": false,
    "surveyOptInFlag": false,
    "crossSellFlag": false,
    "skuMappingFlag": false,
    "paySplitCookie": false,
    "callDisableFlag": false,
    "zipPaymentFlag": "u",
    "hassleFreeReturn": false,
    "lifetimeReplacement": false,
    "cpn_off": false
}
Helpful Automotive Resources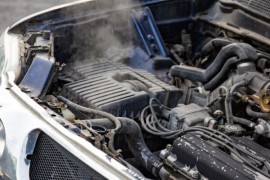 What Does It Mean When the Engine Is Hot While the AC Is Off?
Sometimes your engine heats up and reaches critical temperatures when you're driving. Normally, turning off the air conditioning would help in this scenario, but what if your engine overheats even if you haven't turned on the AC? Engine Hot, AC Off: What Does That Mean?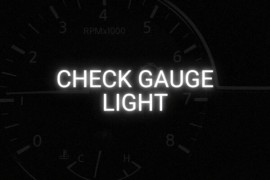 What Does Check Gauges Mean?
A modern vehicle is equipped with several sensors that help monitor the condition of some of its most critical components. These sensors send their data to the powertrain control module (PCM). The PCM then alerts the driver accordingly through the instrument panel cluster. One example of a warning light is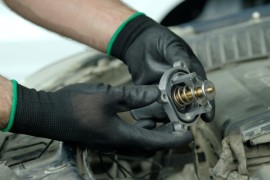 Where Is the Thermostat Located?
A: The thermostat is one of the most important components of a vehicle's cooling system. Responsible for regulating coolant flow, it makes sure that the engine doesn't overheat and stays within the normal operating temperature.