{
    "lazyNodes": false,
    "abFitnotesFlag": false,
    "abCrawlReviews": false,
    "productOptionsCookie": false,
    "orderDelayFlag": false,
    "skipSessionCookie": false,
    "covidMessage": false,
    "fullTitleCookie": false,
    "nrLoggerCookie": false,
    "checkoutReviewCookie": false,
    "productOptionSeqCookie": false,
    "maintenanceFlag": false,
    "bufferETACookie": false,
    "multiShippingDiscountFlag": false,
    "newFitmentFlag": false,
    "surveyOptInFlag": false,
    "crossSellFlag": false,
    "skuMappingFlag": false,
    "paySplitCookie": false,
    "callDisableFlag": false,
    "zipPaymentFlag": "u",
    "hassleFreeReturn": false,
    "lifetimeReplacement": false,
    "cpn_off": false
}
Helpful Automotive Resources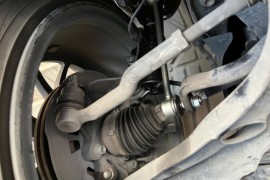 What Happens When a Tie Rod Breaks?
To get a better grasp of what you should do if your tie rods break, let's take a closer look at how they work and what may cause them to malfunction. What Are Tie Rods and What Do They Do?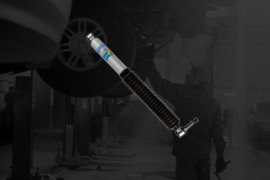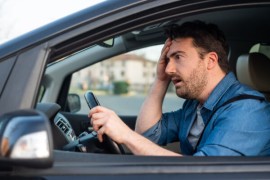 Driving Terrors: The Death Wobble
Some might ignore this symptom if it only pops up once or twice. However, if you're a responsible car owner, you'd be taking your vehicle to the nearest repair shop because this could easily turn out to be a death wobble. What Is a Death Wobble?