{
    "lazyNodes": false,
    "abFitnotesFlag": false,
    "abCrawlReviews": false,
    "productOptionsCookie": false,
    "orderDelayFlag": false,
    "skipSessionCookie": false,
    "covidMessage": false,
    "fullTitleCookie": false,
    "nrLoggerCookie": false,
    "checkoutReviewCookie": false,
    "productOptionSeqCookie": false,
    "maintenanceFlag": false,
    "bufferETACookie": false,
    "multiShippingDiscountFlag": false,
    "newFitmentFlag": false,
    "surveyOptInFlag": false,
    "crossSellFlag": false,
    "skuMappingFlag": false,
    "paySplitCookie": false,
    "callDisableFlag": false,
    "zipPaymentFlag": "u",
    "hassleFreeReturn": false,
    "lifetimeReplacement": false,
    "cpn_off": false
}
Helpful Automotive Resources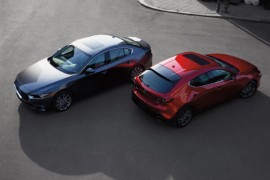 What Is Considered a Compact Car?
If you're looking for a ride that's practical, agile, and easy to park, checking out compact cars is a good idea. But what makes a car a compact car? What models fall under this class? What Is a Compact Car?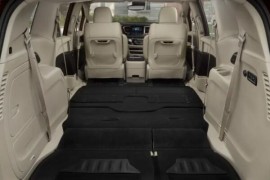 Your Guide to Stow-and-Go Minivan Seats
Stow-and-go seats are a convenience for minivan owners. You have the option of either extra seats or extra space depending on the situation. This feature no doubt makes the vehicle more versatile, but which minivans have them, and how do they work? What Brands Have Stow-and-Go Seats?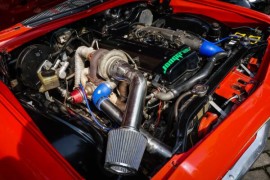 What Is a 2JZ Engine and Why Is It So Popular?
If you're a real "Fast & Furious" fan, then you've no doubt heard of the legendary 1994 Toyota Supra MK IV. Driven by fan favorite Brian O'Conner, the Supra is a dream car for many. With a sleek orange paint job and blue suede and black leather upholstery, its appearance