{
    "lazyNodes": false,
    "abFitnotesFlag": false,
    "abCrawlReviews": false,
    "productOptionsCookie": false,
    "orderDelayFlag": false,
    "skipSessionCookie": false,
    "covidMessage": false,
    "fullTitleCookie": false,
    "nrLoggerCookie": false,
    "checkoutReviewCookie": false,
    "productOptionSeqCookie": false,
    "maintenanceFlag": false,
    "bufferETACookie": false,
    "multiShippingDiscountFlag": false,
    "newFitmentFlag": false,
    "surveyOptInFlag": false,
    "crossSellFlag": false,
    "skuMappingFlag": false,
    "paySplitCookie": false,
    "callDisableFlag": false,
    "zipPaymentFlag": "u",
    "hassleFreeReturn": false,
    "lifetimeReplacement": false,
    "cpn_off": false
}
Helpful Automotive Resources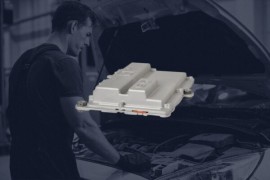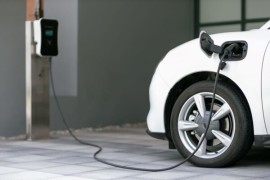 Why Do EVs Have Fake Engine Noise?
Meanwhile, the sound made by EVs like the Porsche Taycan, BMW iX M60, and Hyundai IONIQ 5 N sounds very futuristic and different from the fake engine noise found in conventional combustion engines. These EVs sound like a DJ remixed the rumble of a regular V8 with the futuristic whine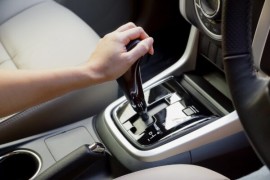 Is Your Car Stuck In Neutral? Here's Why
The transmission fluid serves as the medium to control transmission shifting. Solenoids direct the fluid, which travels through the transmission's passageways. The transmission fluid is essentially the lifeblood of the transmission. So when the vehicle is low on transmission fluid, the gears can slip and get stuck in neutral.