{
    "lazyNodes": false,
    "abFitnotesFlag": false,
    "abCrawlReviews": false,
    "productOptionsCookie": false,
    "orderDelayFlag": false,
    "skipSessionCookie": false,
    "covidMessage": false,
    "fullTitleCookie": false,
    "nrLoggerCookie": false,
    "checkoutReviewCookie": false,
    "productOptionSeqCookie": false,
    "maintenanceFlag": false,
    "bufferETACookie": false,
    "multiShippingDiscountFlag": false,
    "newFitmentFlag": false,
    "surveyOptInFlag": false,
    "crossSellFlag": false,
    "skuMappingFlag": false,
    "paySplitCookie": false,
    "callDisableFlag": false,
    "zipPaymentFlag": "u",
    "hassleFreeReturn": false,
    "lifetimeReplacement": false,
    "cpn_off": false
}
Helpful Automotive Resources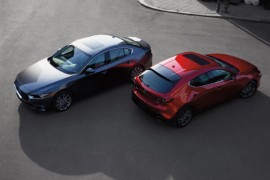 The All-Time Top-Selling Cars Revealed
The Toyota Corolla is also widely recognized in the automotive community as a pioneer in terms of automotive safety. It was one of the first compact cars to incorporate an extensive range of safety and driving assistance technology.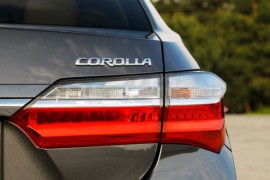 Top 6 Toyota Corollas in History
Aesthetically, the Corolla was still a small subcompact sedan that looked like it could dart around roads with its lightweight chassis. What made it really stand out, however, was its ability to sip fuel. Compared to most domestic vehicles at the time, the Corolla was so much more fuel efficient. Also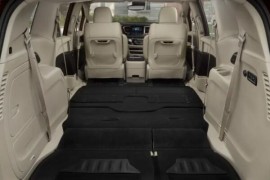 Your Guide to Stow-and-Go Minivan Seats
Stow 'n Go minivan seats are easy to use, and learning the process is quick and painless. This process might differ depending on the model of your minivan and the different mechanisms from different companies. These instructions are specifically for the Chrysler Town & Country and the Dodge Grand Caravan,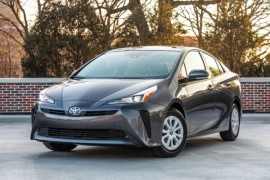 Reasons Why Your Prius Won't Start
The battery is the heart and soul of a vehicle's electrical system, especially for hybrids like the Prius. Overcharging is the most common reason why batteries fail prematurely because it causes the active plate material to disintegrate. Image credit: Toyota USA Newsroom.