{
    "lazyNodes": false,
    "abFitnotesFlag": false,
    "abCrawlReviews": false,
    "productOptionsCookie": false,
    "orderDelayFlag": false,
    "skipSessionCookie": false,
    "covidMessage": false,
    "fullTitleCookie": false,
    "nrLoggerCookie": false,
    "checkoutReviewCookie": false,
    "productOptionSeqCookie": false,
    "maintenanceFlag": false,
    "bufferETACookie": false,
    "multiShippingDiscountFlag": false,
    "newFitmentFlag": false,
    "surveyOptInFlag": false,
    "crossSellFlag": false,
    "skuMappingFlag": false,
    "paySplitCookie": false,
    "callDisableFlag": false,
    "zipPaymentFlag": "u",
    "hassleFreeReturn": false,
    "lifetimeReplacement": false,
    "cpn_off": false
}
Helpful Automotive Resources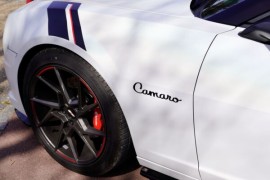 The Top 5 Camaros In History
During the mid-1960s, Chevrolet was selling more cars than its competitors in the compact, mid-size, and full-size car categories. But then, Ford released the Mustang in 1964 and introduced a completely new car segment–the pony car. People loved pony cars because they were sporty and stylish, but most of all,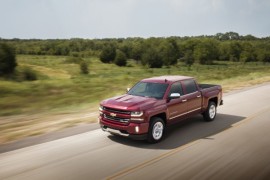 2018 Chevrolet Silverado 1500 Maintenance Schedule
–Mia Bevacqua, Automotive Subject Matter Expert at CarParts.com Maintenance Schedule Tasks for Your 2018 Chevy Silverado 1500 Your 2018 Chevrolet Silverado 1500 is built to perform. But to keep it running at its best, you'll need to stick with its maintenance schedule. Image source: Chevrolet Pressroom.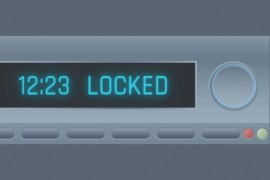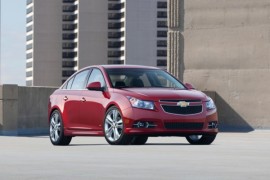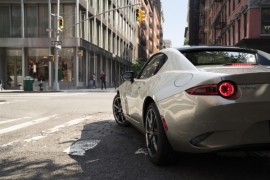 The Top Two-Seater Sports Cars of All Time
When the DB4 Zagato rolled out in 1960, almost no one wanted it because it was as expensive as a house. With its 240-horsepower 3.7-liter straight-six engine, it held its own against the mighty Ferrari. It's now worth more than $10M and is considered one of the most desirable sports