{
    "lazyNodes": false,
    "abFitnotesFlag": false,
    "abCrawlReviews": false,
    "productOptionsCookie": false,
    "orderDelayFlag": false,
    "skipSessionCookie": false,
    "covidMessage": false,
    "fullTitleCookie": false,
    "nrLoggerCookie": false,
    "checkoutReviewCookie": false,
    "productOptionSeqCookie": false,
    "maintenanceFlag": false,
    "bufferETACookie": false,
    "multiShippingDiscountFlag": false,
    "newFitmentFlag": false,
    "surveyOptInFlag": false,
    "crossSellFlag": false,
    "skuMappingFlag": false,
    "paySplitCookie": false,
    "callDisableFlag": false,
    "zipPaymentFlag": "u",
    "hassleFreeReturn": false,
    "lifetimeReplacement": false,
    "cpn_off": false
}
Helpful Automotive Resources
P1135 Code: Nissan, Toyota, Lexus
The P1135 code has several different definitions, depending on the vehicle's make. Here's a list of what this code can mean on various different vehicles: P1135 AUDI HO2S Heater Circuit- Bank 1 & 2 Sensor 2 Electrical MalfunctionP1135 BMW O2 Sensor Heater Circuit Low Voltage Bank 1 Sensor 1P1135 BUICK HO2S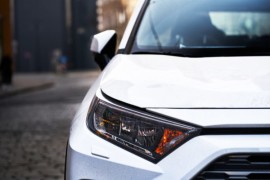 Sedan vs. Coupe: What's the Difference?
The main difference between a coupe and a sedan has something to do with their size. According to the Society of Automotive Engineers (SAE), a coupe is a car with less than 33 cubic feet of interior volume. Any car that exceeds this measurement regardless of whether it has two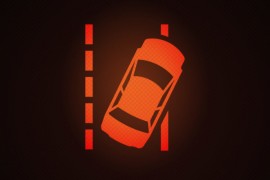 Lane Departure Warning: What Is It For?
Some lane departure warning/lane keeping assist systems require a button press, while others switch on automatically. When the system is active, this button will have an activated indication light.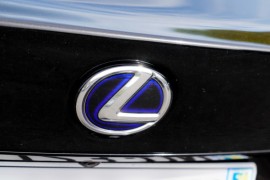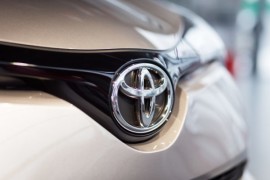 Toyota Recall Expands to 1.57 Million Vehicles
Toyota advised affected owners to bring their cars to a dealership, where technicians will replace the defective fuel pumps free of charge with new ones featuring an improved design. The replacement pumps are more resistant to failure, Toyota said.