{
    "lazyNodes": false,
    "abFitnotesFlag": false,
    "abCrawlReviews": false,
    "productOptionsCookie": false,
    "orderDelayFlag": false,
    "skipSessionCookie": false,
    "covidMessage": false,
    "fullTitleCookie": false,
    "nrLoggerCookie": false,
    "checkoutReviewCookie": false,
    "productOptionSeqCookie": false,
    "maintenanceFlag": false,
    "bufferETACookie": false,
    "multiShippingDiscountFlag": false,
    "newFitmentFlag": false,
    "surveyOptInFlag": false,
    "crossSellFlag": false,
    "skuMappingFlag": false,
    "paySplitCookie": false,
    "callDisableFlag": false,
    "zipPaymentFlag": "u",
    "hassleFreeReturn": false,
    "lifetimeReplacement": false,
    "cpn_off": false
}
Helpful Automotive Resources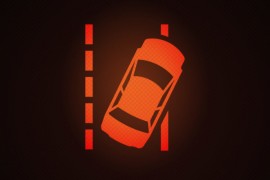 Lane Departure Warning: What Is It For?
Some lane departure warning/lane keeping assist systems require a button press, while others switch on automatically. When the system is active, this button will have an activated indication light.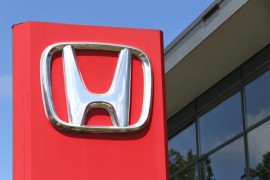 Honda Launches New Car-Leasing Program for Customers
In this new leasing program, customers are given the opportunity to choose a lease term that is more convenient for them. There is an option for a month-to-month term or a longer, more traditional agreement with the dealership.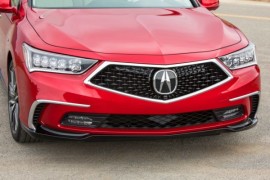 Acura Drops the Ax on RLX
The Acura RLX may be the automaker's flagship sedan, but it may be too steeply-priced for consumers to purchase, which explains why only 179 units of the model sold in the first quarter of 2020. The RLX was launched as Acura's answer to the Toyota Avalon and Buick LaCross. |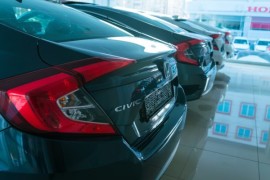 Honda, Acura Recall 140,000 Vehicles Due to Bad Fuel Pumps
According to the recall report released by the National Highway Traffic Safety Administration, the fuel pumps, which were supplied by Denso, were "exposed to production solvent drying for longer periods of time" during the manufacturing process. Honda will begin sending recall notifications to its customers by the end of July.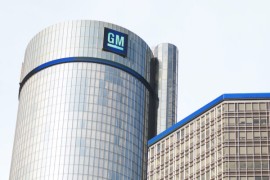 GM to Build Electric Cars for Honda and Acura in US, Mexico
If recent reports are true, the new Honda electric car will roll off GM's Ramos Arizpe assembly, where the Chevrolet Blazer and Equinox SUVs are also produced. Meanwhile, the Acura model is expected to be produced at GM's facility in Spring Hill, Tennessee, where the GMC Acadia, Cadillac XT5, and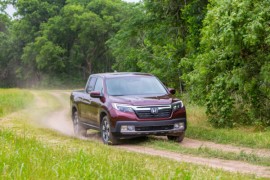 What Does VSA Mean In a Car?
The US government has required all vehicles sold since 2012 to have a stability control feature. because of a significant increase in rollover and single-vehicle accidents involving SUVs in the 2000s.